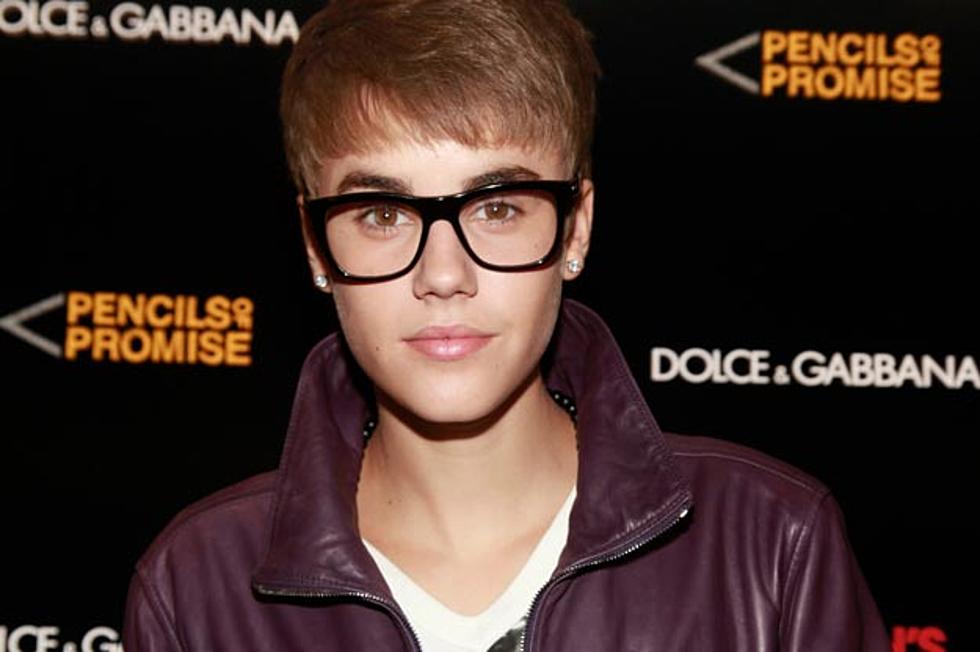 Justin Bieber Facing Paternity Lawsuit
Hold onto your seats, because what we're about to tell you is more shocking than the news of Kim Kardashian's divorce. No, really: Justin Bieber is facing a paternity lawsuit.
According to the New York Post, 20-year-old Mariah Yeater of California is ousting Biebs as her baby's daddy, because she says she and the 'Baby' singer had sex backstage at one of his shows last year. And you know what happens when you have sex -- you get pregnant.
Yeater is sticking it to the Biebs with a lawsuit in hopes that the court will force him to take a paternity test to prove that he's the father of her infant son. Naturally, she's also hoping to grab a wad of cash in the deal ... Err, "provide adequate support" for her baby.
Reps for the 17-year-old singer, who dropped his 'Under the Mistletoe' album on Nov. 1, say that the allegations are absolutely false. Still, a hearing is set for later this year.
We'll be waiting anxiously for the judge's hammer to hit the bench, but in the words of Maury, "Bieber, you are (probably) not the father." We hope.