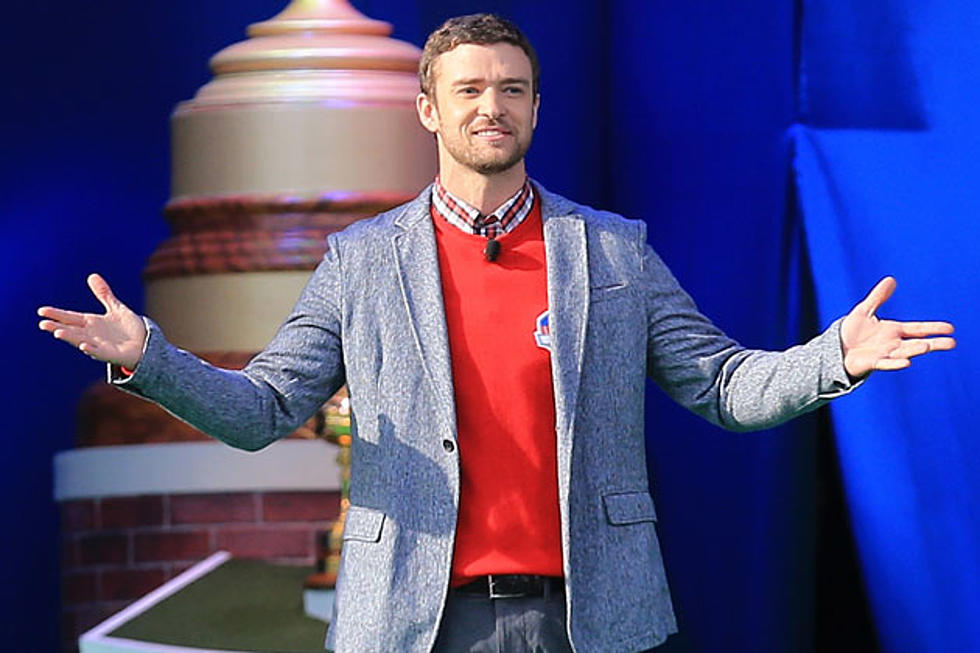 Justin Timberlake Named Creative Director for Bud Light Platinum
David Cannon, Getty Images
Compared to trying to save MySpace, this should be a breeze. Justin Timberlake was named the creative director for Bud Light Platinum on Thursday (Feb. 7). It's the latest project for the singer-turned-actor-turned-entrepreneur, who took over MySpace in 2011 and is still trying to revive the mostly-abandoned social networking site.
With Bud Light Platinum, JT is responsible for "creative, musical and cultural curation" of the product. His song 'Suit & Tie' will appear in a new commercial for the drink that premieres during the Grammy Awards on Sunday, where's he set to perform on TV for the first time since his musical comeback.
In a press release, Timberlake made the case that the adult beverage has a certain class that fits in with his personal brand. "Bud Light Platinum brings a refined, discerning aesthetic to beer that plays well with what I'm doing," he said. "I'm looking forward to not only being a part of the creative process, but in bringing other talented musicians to the forefront as well."
Budweiser teamed up with Jay-Z for a similar arrangement back in 2006, Billboard notes, and again last year for the Made in America Festival. Bud Light Platinum has also enlisted the music of Kanye West and Avicii in its advertising since the product's launch last year.
Justin was a great fit, according to Paul Chibe, Anheuser-Busch's vice president of U.S. marketing, because he dominates something called the "lifestyle space." "Justin Timberlake is one of the greatest creative minds in the entertainment industry, and his insights will help us further define Bud Light Platinum's identity in the lifestyle space," Chibe announced.
Watch the Justin Timberlake 'Suit & Tie' Lyric Video