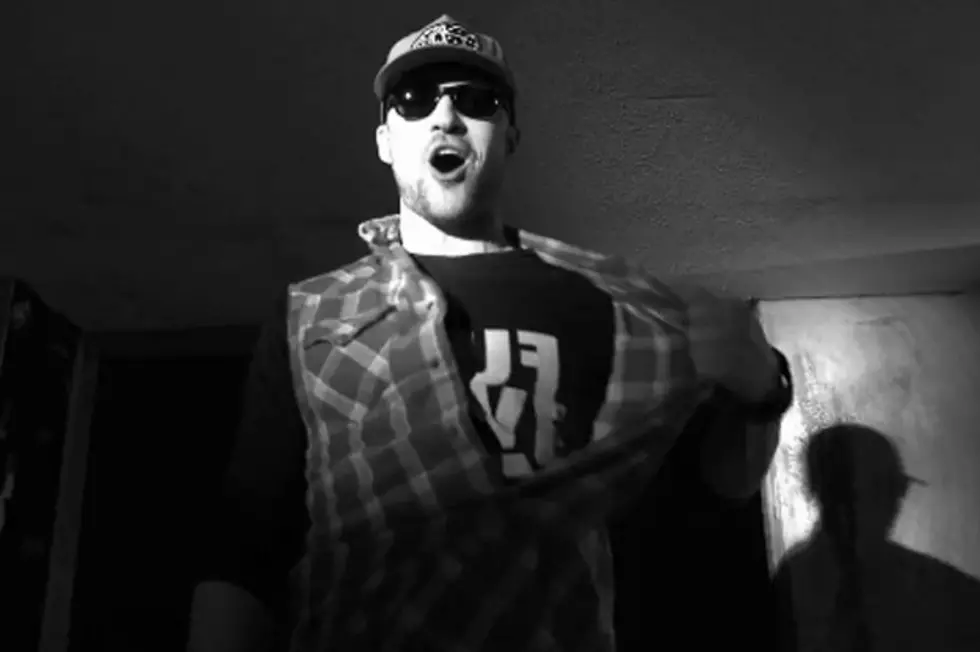 Justin Timberlake Freestyles in FreeSol's 'Role Model' Video
Justin Timberlake shows off his rap skills in FreeSol's new 'Role Model' video, which features the 'SexyBack' singer and the Memphis-based group in various locations in their hometown.
Timberlake kicks off the indignant track with a verse that drops A-bombs and F-bombs, showing the beloved pop star in a new light. "Maybe you just mad cause I am who you want to be / Maybe I'm a canvas you paint what you want to see / Maybe you're right, maybe I'm an a**hole / Oops, did I take it too far? Super Bowl."
Some of the lyrics and rhymes are questionable, but Timberlake fans will be excited to hear the singer perform, well, anything. Overall, the concept of 'Role Model' is one that hits home for the multi-talented star, and the song boasts a super-catchy hook. However, in a rap battle between JT and Shawty Mane, we're betting on Bieber.
'Role Model' is the second single from FreeSol's debut album, 'No Rules,' following 'Don't Give It Away.' The song was co-produced by Timberlake, who also co-directed the video. Timberlake recently performed with FreeSol last month with a free concert at Irving Plaza. FreeSol was signed to JT's Tennman Records after he discovered them at a small club in Memphis in 2006.
Watch the FreeSol 'Role Model' Video Feat. Justin Timberlake