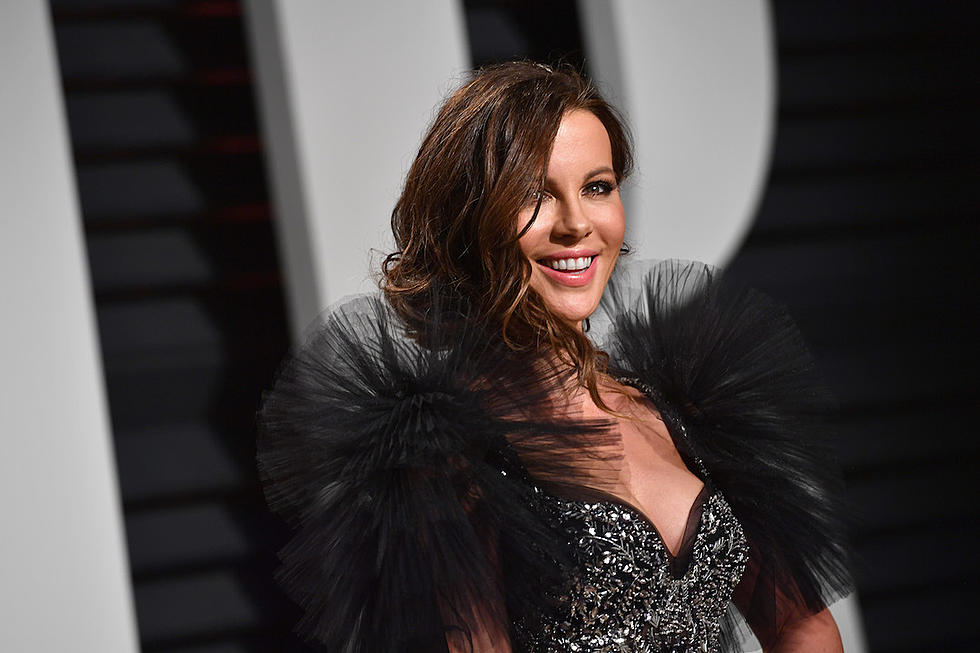 Kate Beckinsale Returns to Instagram a Week After Wiping Her Profile
Pascal Le Segretain, Getty Images
Last week, Kate Beckinsale deleted all the photos from her Instagram account. At the time, it was speculated she made the decision as things started getting more serious with her new beau Pete Davidson (who doesn't have social media at all anymore). However, it appears as though it was just a temporary thing. The actress posted a fresh photo on Thursday (March 28), rockin' an Ester Abner suit.
"Back to business," she wrote. "Also this is not a plant it is a painfully attached tail."
The 45-year-old recently opened up to The Los Angeles Times about her high-profile relationship with the 25-year-old Saturday Night Live star.
"I'm surprised by the interest. I've never been in this position before — never dated anybody who comes with their own bag of mischief," she admitted. "It's all quite shocking, and something to get used to. I think if you liked the person less, you would bow out of it. If that were the main thrust of the relationship, there would be a problem. But it's not."
When asked what impact (if any) the newfound attention has had on Beckinsale, she was blunt. "I'd rather not have people hiding outside my house. It's a little old fashioned to have a woman's personal life [looked at like that]," she said frankly. "It's a little bit tired."
Celebs Who Deleted Social Media