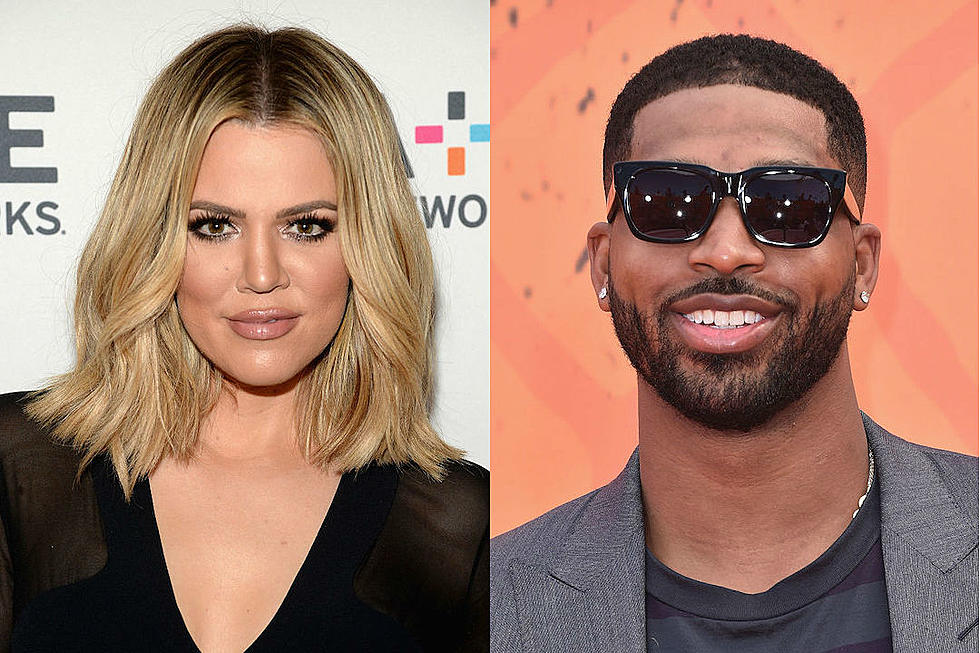 Here's How Khloe Kardashian and Tristan Thompson Are Co-Parenting True
Chris Weeks/Alberto E. Rodriguez, Getty Images
Khloe Kardashian and Tristan Thompson may not be on good terms personally, but sources close to the exes assure that they're peacefully co-parenting True. And though they don't have a formal custody agreement in order, insiders tell Entertainment Tonight that they're "on the same page" when it comes to raising their 10-month-old daughter.
"Khloe has True for the majority of the time," the source says. "Khloe's able to bring True or be with her at work, where Tristan can't. Also, True spends a lot of time with her big family and all the cousins are in L.A. so it makes the most sense for her to stay with Khloe."
"Khloe and Tristan may have their issues but Khloe will never deny Tristan a chance to spend time with his daughter," the source adds. "Things may change in the future, but for now Khloe and Tristan are on the same page with True being with Khloe for most of the time."
Khloe broke up with Tristan for good last month after he admitted to cheating on her with her sister Kylie Jenner's best friend Jordyn Woods. Though the scandal has unsurprisingly taken its toll on the reality star, her daughter has, and always will be, her main focus.
She's also kept the self-positivity flowing. On Thursday (March 7), the 34-year-old posted a stunning selfie on Instagram with the caption: "I believe in you, your abilities and you heart! Stay positive about everything. Each one of us, is simply trying to figure it all out."
25 Celebrities Who Were Caught Cheating