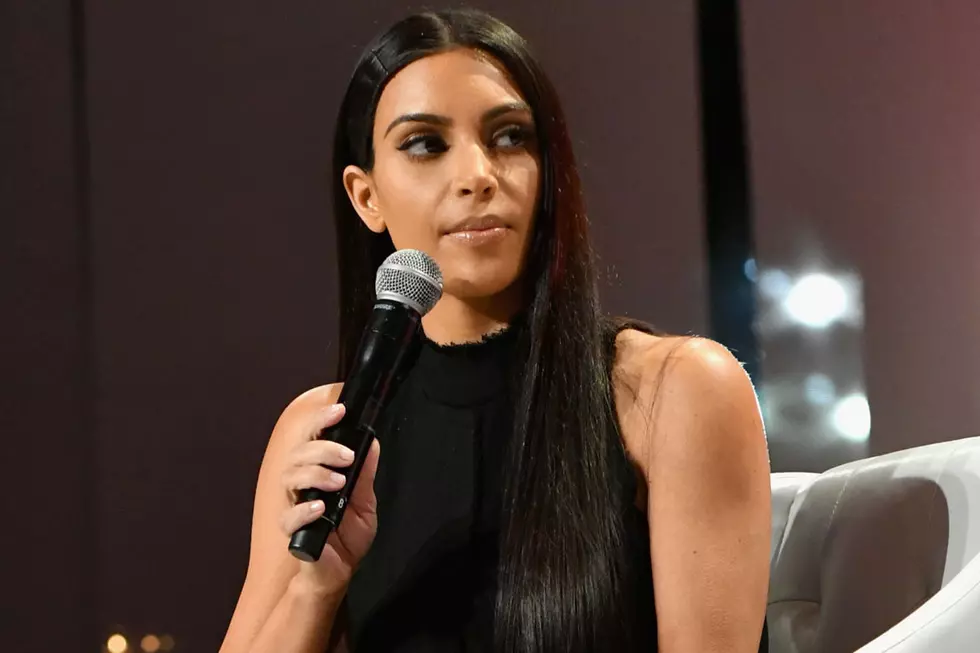 Kim Kardashian Reportedly Reassessing Social Media Strategy After Robbery
Slaven Vlasic, Getty Images
The entirety of the Kardashian-Jenner family is reportedly scaling back on all public appearances and reassessing their own security and safety after Kim was tied up and robbed at gunpoint while in Paris this past Sunday (October 3).
"This scared everyone," a source reportedly told PEOPLE. "They're not taking chances…It was a really scary situation for the entire family and it's just not worth it to put themselves out there unnecessarily right now."
Kim, who hasn't posted on social media since the terrifying ordeal, plans on beefing up her security detail and adding more plain-clothes personnel to her team.
"[She will have] a much heavier security team," the source continued. "There will be a focus on security personnel who aren't in traditional clothing. There will be a lot more undercover security."
The reality star also plans on altering her entire approach to social media, and will likely share less of her day-to-day with the public moving forward.
"When something like this happens everything changes," said the source. "Everything will change. It changes the whole family — how and where they travel...[Kim] will reassess traveling for work and feeling safe."
The source also noted Kim "has been spending all her time with kids and Kanye," in an attempt to maintain normalcy.
"She's barely slept. She's had no anxiety medication or alcoholic drinks as she doesn't do any of that stuff," they said. "She's just got comfort from being around her kids and friends. Her best friends rushed to her side yesterday: Jonathan Cheban, Simon Huck and La La Anthony. They have been her rocks and spent the day with her yesterday."
While there's still no word as to who masterminded the robbery, TMZ reports a nearby CCTV camera may have recorded a reflection of the thieves in a mirror as they rode away from the scene.
Paris police reportedly obtained the video footage from a store near Kim's apartment, which could possibly help identify the robbers.
Kim Kardashian's Most Memorable Instagram Photos: