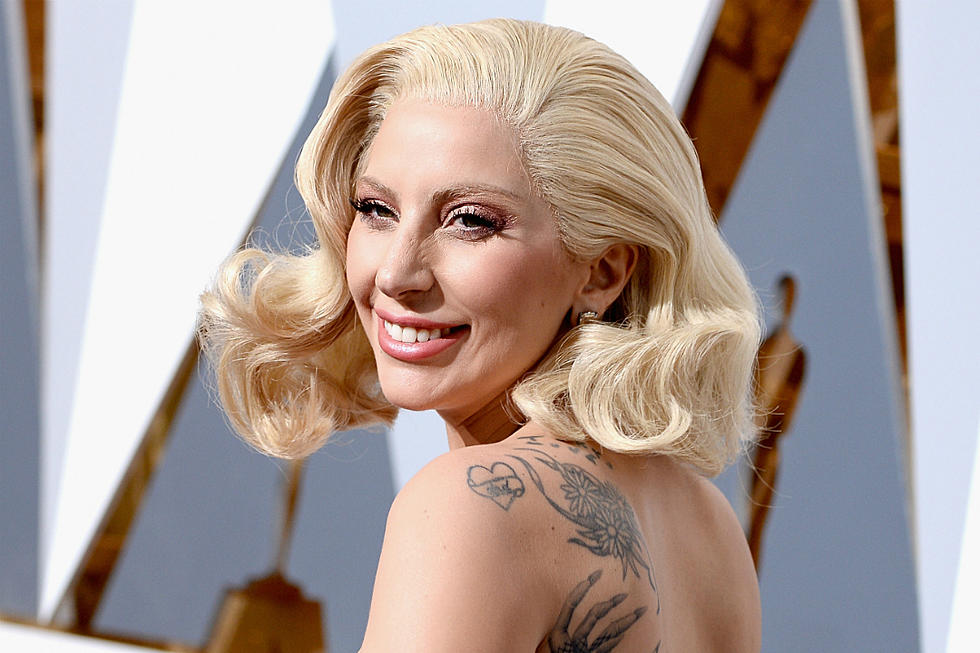 Lady Gaga's Gucci Murder Movie Role Revealed
Frazer Harrison, Getty Images
Lady Gaga's next big acting gig involves Gucci.
Deadline reports the singer is set to star in an upcoming film about the infamous Gucci murder and fashion family dynasty. She'll play Patrizia Reggiani, the ex-wife of Maurizio Gucci (the grandson of founder Guccio Gucci), who was convicted of plotting his murder in 1995. She served nearly 20 years in prison before being released in 2016.
According to the outlet, "Maurizio had two daughters with Patrizia Reggiani, but he left her for another woman. She'd had a brain tumor removed, and her children blamed it for her actions; the media took a darker view of her during a sensationalized affair, depicting her as a hot-blooded woman scorned and dubbing her Black Widow."
This is Gaga's first film since her breakout role in A Star Is Born opposite Bradley Cooper. Her portrayal not only earned her a Best Actress nomination but she also won Oscar for writing the film's hit song "Shallow."
The next role for Lady Gaga in the Gucci murder biopic, which is based on Sara Gay Forden's book The House of Gucci: A Sensational Story of Murder, Madness, Glamour, and Greed, is set to be directed by Ridley Scott, who will produce with Giannina Scott and Scott Free Productions. As of right now, no other details have been released nor does the film have an official release date.
30 Things You Didn't Know About Lady Gaga