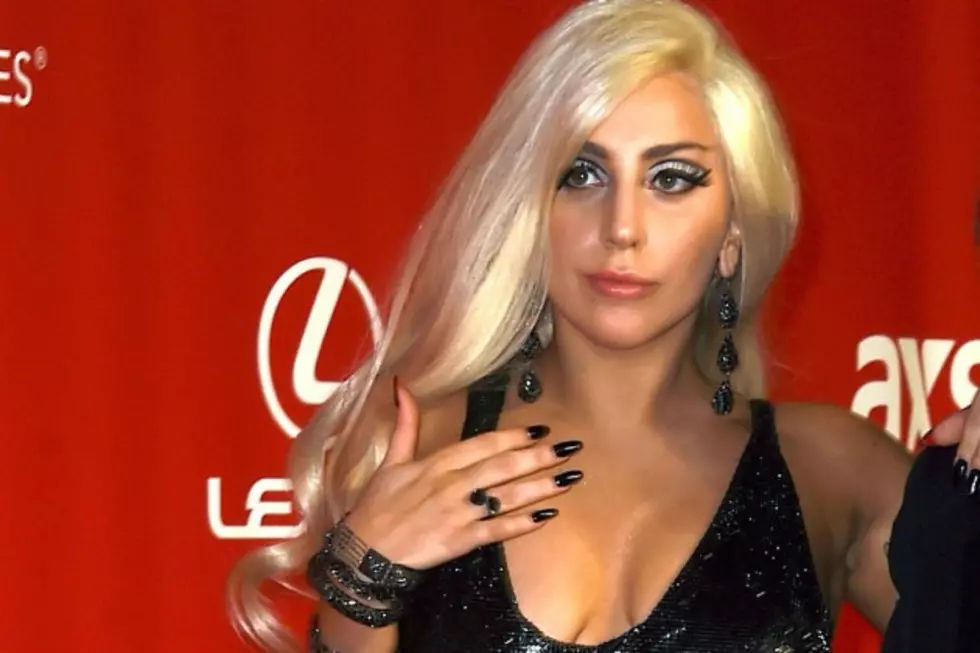 Lady Gaga Shares Anti-Sexual-Assault 'Till It Happens To You' Video
Frazer Harrison, Getty Images
Lady Gaga has shared the video for "Till It Happens To You," and it's very intense. It interweaves several realistic but varied on-campus sexual assault scenarios, and features Nikki Reed and Dope's Kiersey Clemons.
The visual was directed by Catherine Hardwicke, who directed the first Twilight movie. Gaga co-wrote the song with legendary pop songwriter Diane Warren for the documentary film The Hunting Ground by Kirby Dirk. Like the video, the film focuses on rape culture on college campuses, and how campus authorities handle (or don't handle) accusations of sexual assault.
You can watch the video below — and be advised, as the clip's intro says, that it "contains graphic content which may be emotionally unsettling but reflects the reality of what is happening daily on college campuses."
Warren told Billboard back in January, "I heard about [the film] and it just really touched me and she had stuff in her life that she could relate to. Gaga is one of the most talented artists I have worked with in my life and I'm excited about doing more with her."
She continued, "There are a lot of levels to the song. There's something very vulnerable about it and something very defiant about it, especially the way [Gaga] sings it. The first verse is vulnerable — 'You tell me its going to get better?' — and the second verse comes in and it builds. Really? It gets better? No. You don't know until it happens to you."
Lady Gaga, who has previously revealed that she was raped as a teenager, echoed the sentiment on Twitter back in January.
Think You Know Lady Gaga?