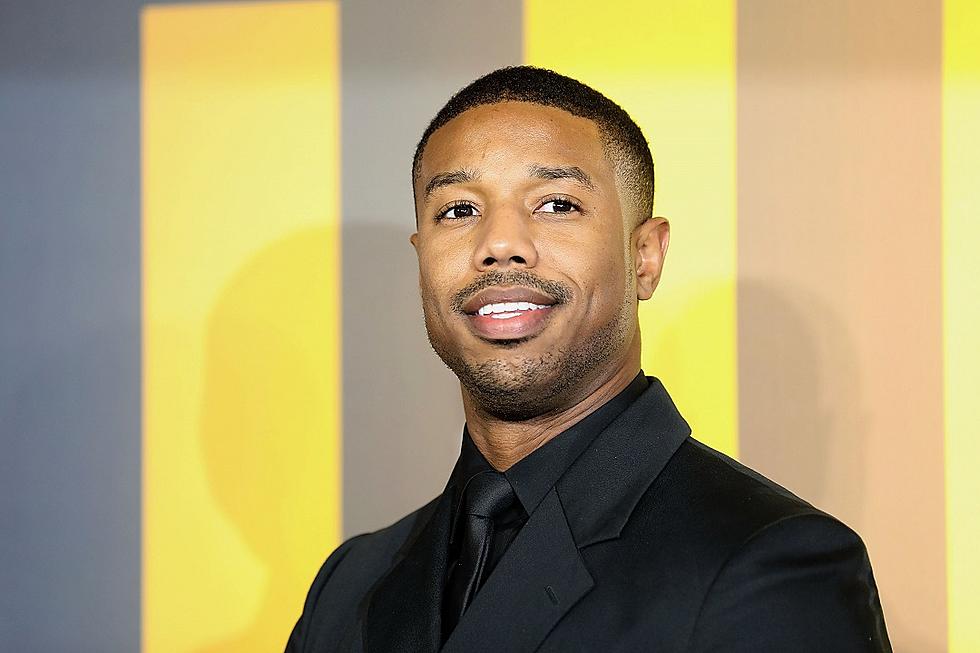 Michael B. Jordan Is Living His Anime Otaku Truth on Twitter and Fans Are Freaking Out
Tim P. Whitby, Getty Images
After talking about his love for Japanese animation and revealing that he lives with his parents during an appearance on Complex's Hot Ones video series, the would-be ruler of Wakanda defended his nerdier tendencies on social media.
On Wednesday (February 21), a Twitter user jokingly tweeted, "Michael B Jordan Is A 5'9" Adult Man That Loves Anime & Lives With His Parents....Y'all Told Me All Of Those Things Were Unacceptable Though."
The tweet did not escape Jordan, however, who retorted, "First of All I'm 6ft and they live with ME, put some respeck on my name. LOL..."
The actor also defended his love for anime, adding, "aaaand goku & naruto are real ones," referencing the popular characters from Dragon Ball Z and Naruto, respectively.
Later, when another user accused Jordan of only liking "mainstream" anime, Jordan clapped back again. "Nah that was a softball for the anime uneducated," he replied.
As for Jordan's ultimate anime series if he could only choose just one to watch? "One-Punch Man," he told Hot Ones.
Meanwhile, on social media, fans can't get enough of Jordan's otaku outing. See some of their responses, below: