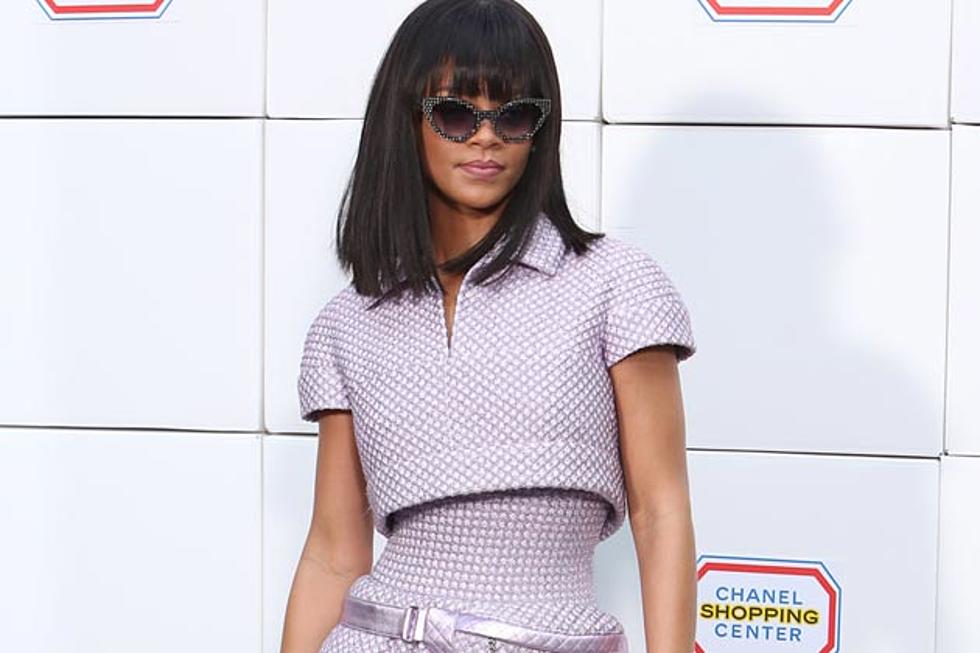 Rihanna Named 2014 CFDA Fashion Icon
Pacific Coast News
Rihanna is easily one of the most fashionable people on earth, much less one of the most fashionable celebs. She doesn't follow trends. She sets them. She doesn't have style. She is style. Those are just a few of the reasons that RiRi has been named the 2014 CFDA Fashion Icon.
RiRi will be honored during the CFDA Fashion Awards, which take place on June 2. Previous recipients of the award include Lady Gaga, Kate Moss, Iman and Nicole Kidman, all equally stunning style setters and fashion influencers. RiRi is about to join some esteemed company.
Seriously, though. It's about time RiRi was handed this honor, since she has wowed us at every turn. She isn't afraid to take a risk when it comes to her wardrobe and what she wears, and that's why edgy design house Balmain put her in their ads.
"We are proud to present Rihanna with the CFDA Fashion Icon Award for her impact on the industry as fashion's most exciting ambassador in recent memory," Steven Kolb, CEO of CFDA, said in a statement, according to PEOPLE.
For those not in-the-know, the CFDA is the Council of Fashion Designers of America. It's a non-profit trade which seeks to strengthen the influence and success of American Designers in the global economy.
Congrats to RiRi on this accolade. We can't wait to see what she wears to the ceremony. No doubt she will make heads turn.