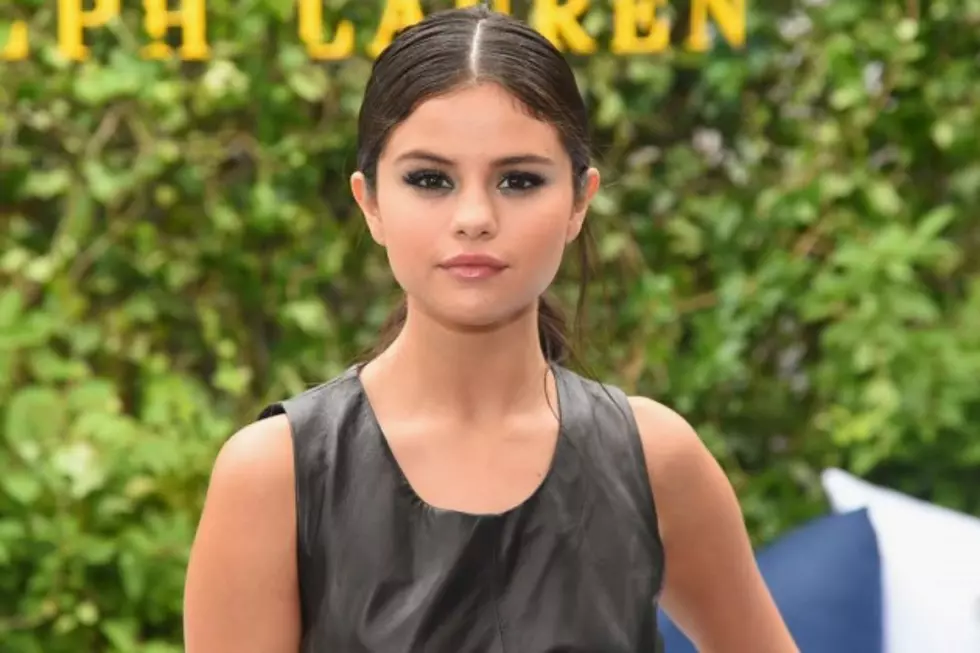 Selena Gomez Underwent Chemotherapy to Treat Lupus
Michael Loccisano, Getty Images
Selena Gomez spent some time away from the spotlight last year, which ignited some unpleasant rumors among tabloids with many publications hinting that Selena had checked herself into rehab, implying a substance abuse problem. But it turns out everyone was wrong and should feel bad, because Selena was actually undergoing chemotherapy treatments after being diagnosed with the autoimmune disease lupus back in 2013.
In a cover story with Billboard magazine, Selena said, "I was diagnosed with lupus, and I've been through chemotherapy. That's what my break was really about. I could've had a stroke."
She was aware of what the papers were speculating about her at the time, too. Selena said, "I wanted so badly to say, 'You guys have no idea. I'm in chemotherapy. You're assholes.' I locked myself away until I was confident and comfortable again."
And while tabloids aren't exactly known for having particularly nice things to say about celebrities, Selena says it fueled her to get creative, musically. She said, "I'm so f---king nice to everybody, and everyone is so vile to me. I've been working since I was 7. I've been a UNICEF ambassador since I was 17. It's so disappointing that I've become a tabloid story...The hate motivated me."
Selena also opened up about the (ridiculous) criticism she received for gaining weight. She told Billboard, "I was in a bikini and got publicly ripped for being overweight. That was the first time I'd experienced body shaming like that. I believed some of the words they were saying."
You can check out the full cover story when the issue drops on October 13.
Selena Gomez's Hottest Stage Looks