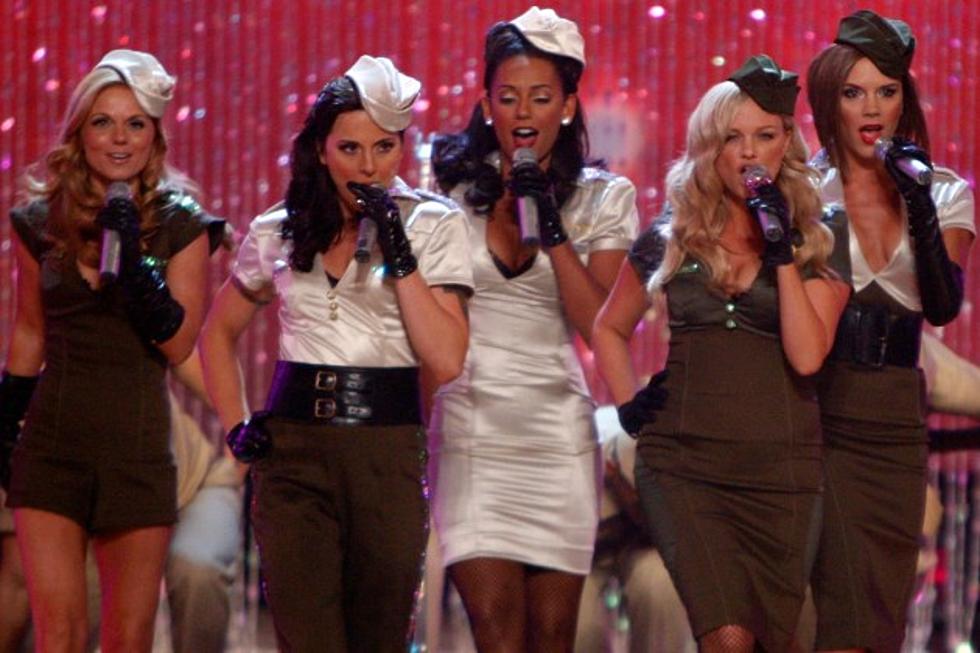 'Forever'-Era Spice Girls Demos Leak [LISTEN]
Mark Mainz, Getty Images
When the Spice Girls first announced their reunion tour way back in 2007, we were ready to empty our savings accounts to see them one more time. Sadly, their reunion was not to last longer than a few months when they announced their disbandment, once again, to the disappointment of the world-at-large in February 2008. We got one last performance when they played at the 2012 Summer Olympics closing ceremony, and haven't heard of anything more in the works from them since.
But now it looks like a few demos from their last record to contain new material, 'Forever,' have leaked. And while 'Forever' probably isn't the era most people recall when taking a walk down memory lane in regards to the Spice Girls, we'll take whatever bread crumbs we can get.
If you don't remember 'Forever' -- and we get it, it was released in 2000 which is so yesterday -- the most important thing to takeaway is that Geri Halliwell aka Ginger Spice left the group, so her vocals aren't anywhere on the album. It was, essentially, the beginning of the end and a sad time to recall for those of us who had Spice Girls stickers lining our bedroom walls.
Take a listen to the demos below and feel free to re-live your childhood.
See Yearbook Photos of Victoria Beckham + More Celebs!