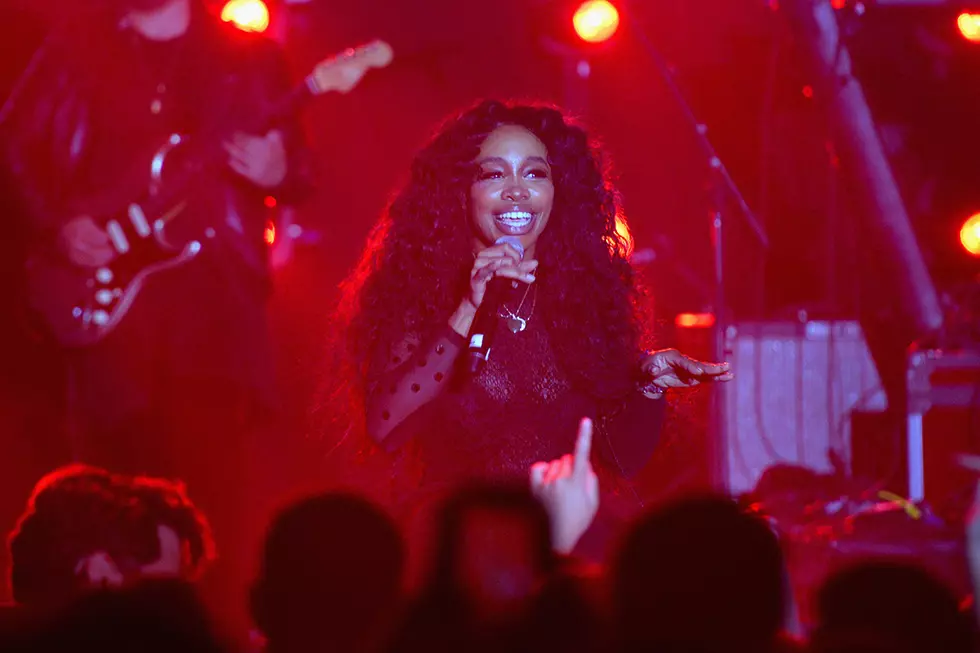 SZA Pulled From TDE Championship Tour
Noam Galai/Getty Images for Spotify
We have some bad news for anyone who was going to the TDE Championship Tour to see SZA. Unfortunately, the R&B sensation has been pulled from the tour due to sore vocal cords.
TDE founder Top Dawg took to Twitter on Tuesday (May 22) to break the sad news, explaining that she's been ordered "to rest her voice to prevent any permanent damage."
"We been monitoring her close and this is the reason why she missed the Arizona and New Mexico dates," the statement continued. "She'll see the doctor again in a few days and I'll update you guys on her status. As for the dates she missed, we'll figure out a way to make it up to you guys."
Read the full statement below.
If she makes a full recovery, SZA will be able to hop back on the lineup for the last few dates of the tour, which will make stops in Atlanta, New York, Philadelphia and Toronto before the ending in Pittsburgh.
We hope you get better soon, SZA!
10 Things You Didn't Know About SZA