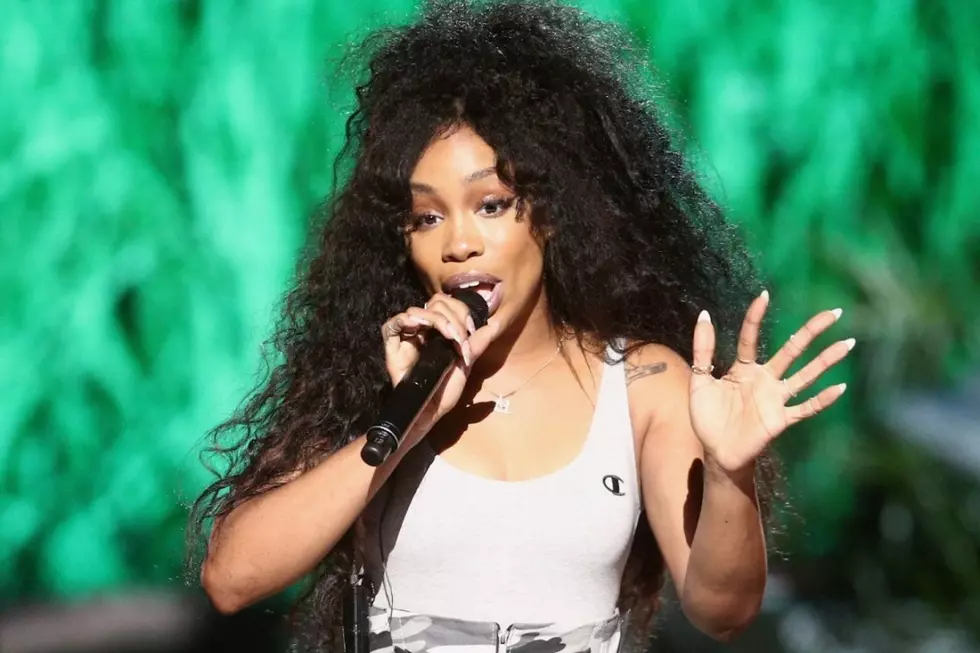 Who Is SZA? 10 Facts About 2018's Most Grammy-Nominated Woman
Frederick M. Brown, Getty Images
Of all the singers to break through in 2017, SZA remains one of the most exciting, and mysterious, breakouts.
But if you're still not in the know, catch yourself up with a few surprising truths about the Missouri-born musician.
Get to know SZA with our gallery of surprising facts, below.