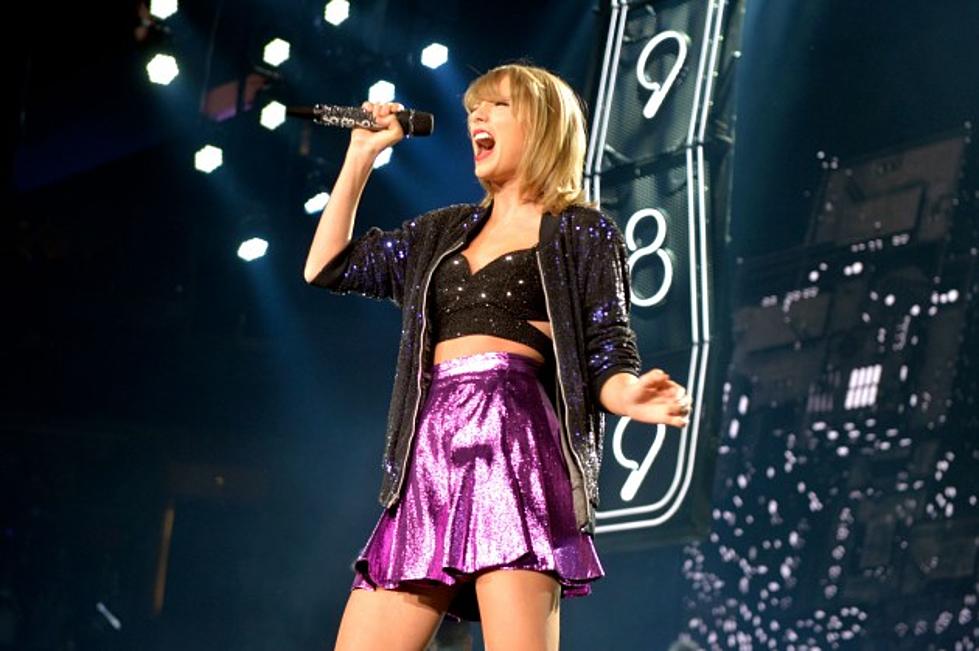 13 Best Taylor Swift Covers, From Ryan Adams to Jimmy Eat World
Josh Lowe, PopCrush
Pop and indie world alike have gone positively mad over Ryan Adams' recent reinterpretation of Taylor Swift's chart-dominating 1989. But did you know a whole bunch of other pop stars have done some pretty great covers of Taylor's hits too?
Before the singer-songwriter went full-on pop with her latest studio album, she was churning out dozens of smashes at country radio that made her a certified superstar. (Remember those days?) In the span of her ever-evolving career, plenty of popular acts have put their own spin on her tracks, from YouTube sensation Jasmine Thompson's "Everything Had Changed" to Karmin's "Mine" to Jimmy Eat World's "We Are Never Ever Getting Back Together."
With the release of Ryan Adams' 1989 album, we're taking a look at some artists and Internet sensations who have put their own spin on Taylor Swift songs.
Check out the 13 best Taylor covers below — and listen to them all at once with our Apple Music playlist!
1. Ryan Adams, "Blank Space"
2. Us the Duo, "Shake It Off"
3. The Summer Set, "You Belong With Me"
4. Forever the Sickest Kids, "Love Story"
5. Madilyn Bailey, "Eyes Open"
6. Boyce Avenue, "I Knew You Were Trouble"
7. Jimmy Eat World, "We Are Never Ever Getting Back Together"
8. Karmin, "Mine"
9. Jake Coco, "Back to December"
10. Jasmine Thompson, "Everything Has Changed"
11. Nathalie Hernandez, "White Horse"
12. Alex Goot, "22"
13. Landon Austin, "Sparks Fly"
Taylor Swift's Squad: A Look at All '1989 World Tour' Guests