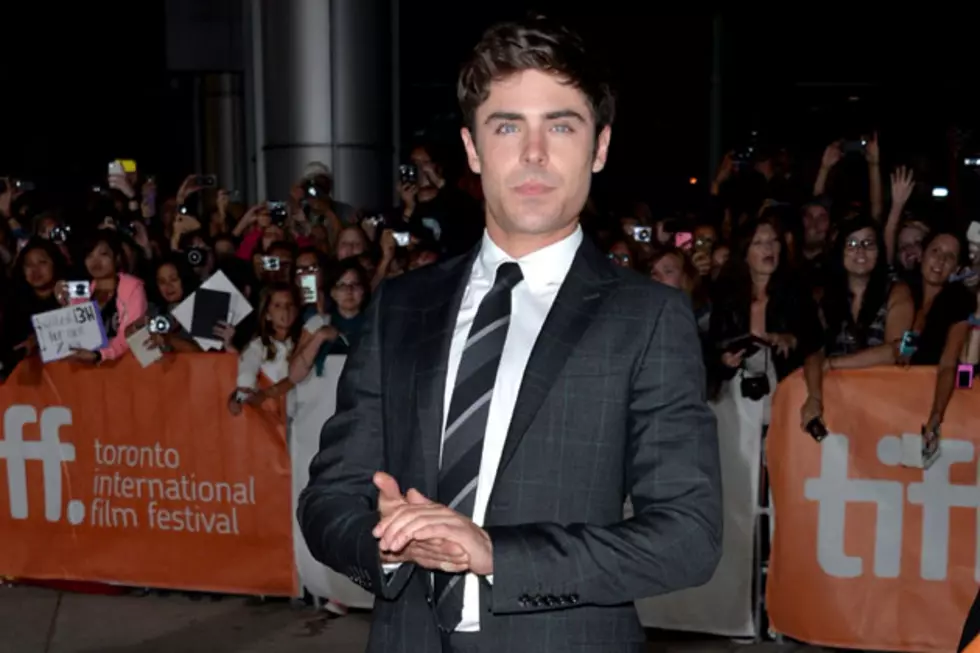 Zac Efron Buys a Pricey New House
Alberto E. Rodriguez, Getty Images
It shocked just about everyone when news leaked last month that 'High School Musical' star Zac Efron had battled a severe drug problem and even did at least one (and possibly two) secret stints in rehab.
But it looks like he's found a good place to get himself centered again: a new house.
Hot off a trip to Peru with his dad, TMZ says Efron dropped almost $4 million for a private two-story home in the Los Angeles hills. The modern house features five bedrooms, hardwood floors, custom-built cabinetry, picture windows and panoramic views of the city.
And if he needs to borrow a cup of sugar from a neighbor, he'll have some impressive ones to choose from -- because other stars like Kristen Stewart, Naya Rivera and Rose McGowan also live in the 'hood.