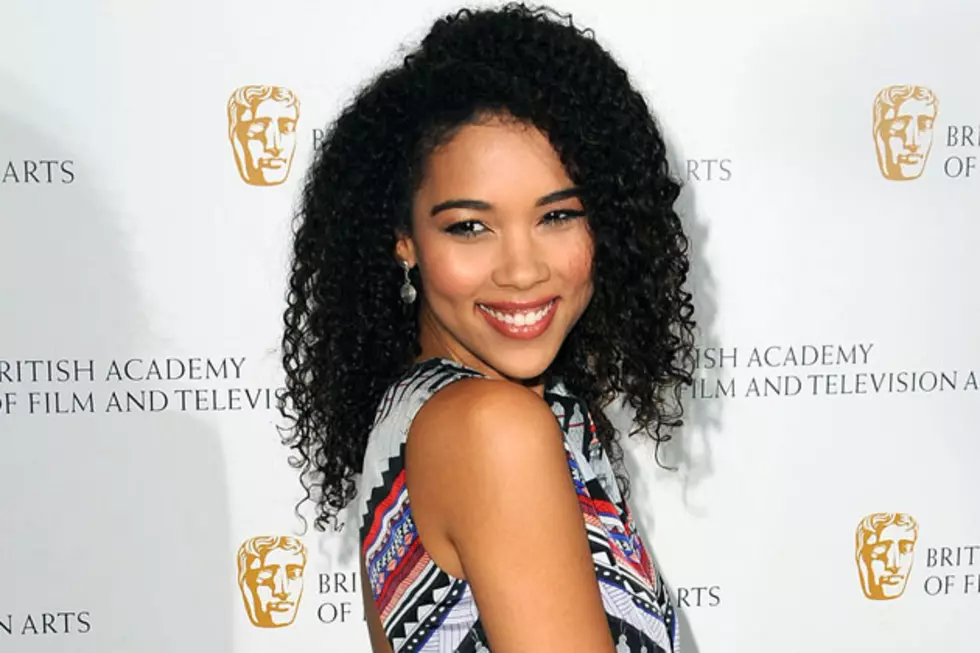 Alexandra Shipp Replaces Zendaya in Aaliyah TV Biopic
Eamonn McCormack, Getty Images
Disney star Zendaya stepped out of the role of Aaliyah for her Lifetime biopic, but Nickelodeon star Alexandra Shipp has stepped in!
We were sad to hear the news just a few weeks ago that Zendaya withdrew from Lifetime's project on the late singer, citing issues with production as her reason for bowing out.
What's soothing the burn is the TV network's Twitter announcement that Alexandra is taking over. The 23-year-old is best known for her role as KT Rush on Nick's 'House of Anubis,' though some 'Victorious' fans might recognize her from a brief cameo on the show.
Word via the Huffington Post is that production on 'Aaliyah: Princess of R&B' will pick back up this summer to keep on track for the originally planned fall release. We're also assuming Alexandra has a set of pipes on her (her YouTube account suggests that she does!), since Zendaya was set to record four songs for the film.
What do you think, PopCrushers? Is Alexandra a good choice for Aaliyah?