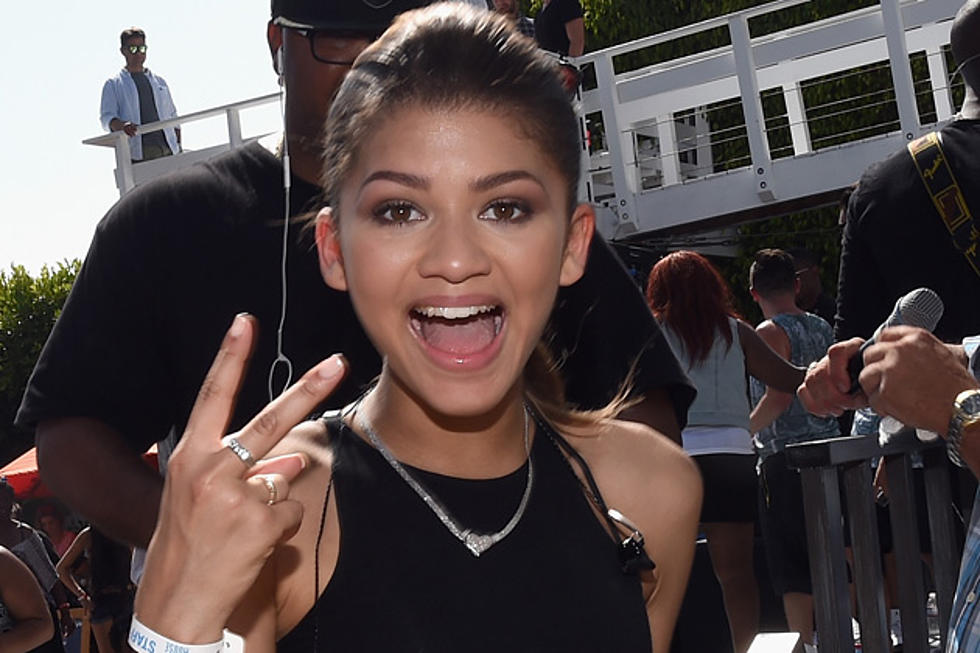 Zendaya Drops Out of Aaliyah TV Biopic
Michael Buckner, Getty Images
Zendaya will no longer portray Aaliyah in the planned Lifetime Television movie about the late R&B singer's life. It was announced two weeks ago that the Disney Channel star and singer would join the picture but she has since bowed out, according to E! Online.
E! reports that there were issues with production, including obtaining the rights to Aaliyah's music.
"Aaliyah has always been an inspiration to Zendaya," the source told E!. "She was honored to portray her and pay tribute to her. If she is going to do it, she wants to do it right."
The movie was to have been titled 'Aaliyah: Princess of R&B' and that the TV film would be based off the biography 'Aaliyah: More Than a Woman' by Christopher Farley. The film was scheduled to air on Lifetime this fall.
No word on whether the project has stalled, been canceled completely, or will still try to move forward with another actress.
Aaliyah, who released such hits as 'Try Again' and 'Rock the Boat,' died in a plane crash on August 25, 2001. She was 22 at the time.