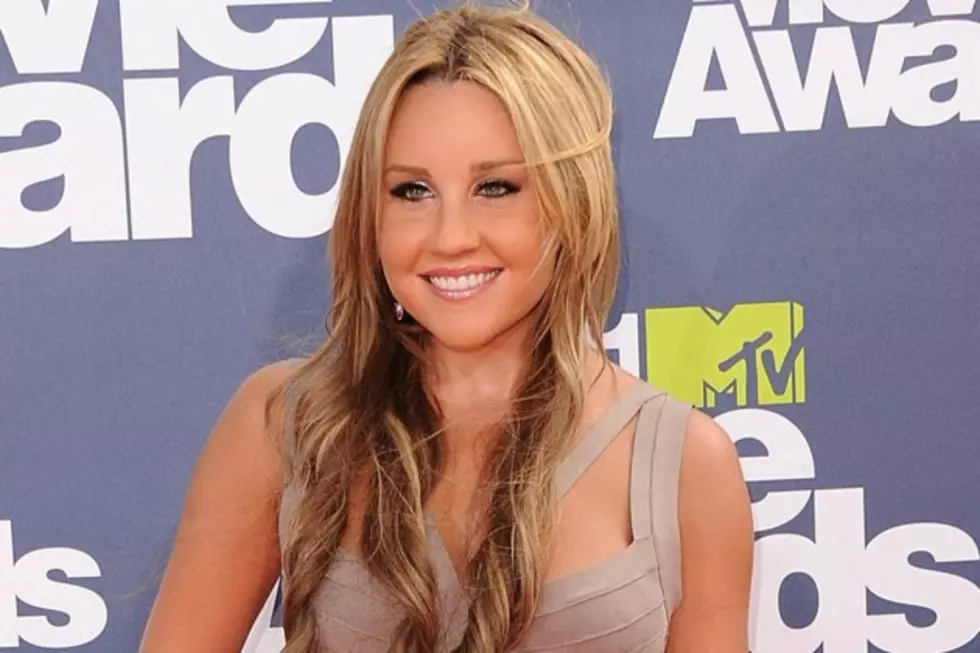 Amanda Bynes Reportedly Kicked Out of School for Bizarre Behavior
Jason Merritt, Getty Images
Sadly, it seems as if Amanda Bynes may be once again spiraling out of control.
The 'She's the Man' star would reportedly show up to class stoned and allegedly would offer to pay students to do her homework for her. The site also reports that Bynes once "threw a fit" when she was caught cheating on a test. She reportedly got kicked out of the school last month.
Devastatingly, her parents -- whose conservatorship over their daughter ended in June -- don't know where the actress is now, and heard of her most recent arrest through the media, Rick Bynes told x17 Online.
Her father said that she was last at the family's home in "June, maybe, because she was in Irvine going to school. You knew that right?" he asked the paparazzi. "She was in Irvine and then the [conservatorship] ended, and we don't know. You know what we know."
"Nobody from the cops called us," he explained about her DUI arrest. "I know nothing, and the police don't seem to know much, so I don't know."
Bynes once again made headlines this week when she was arrested on Sunday night, Sept. 28.