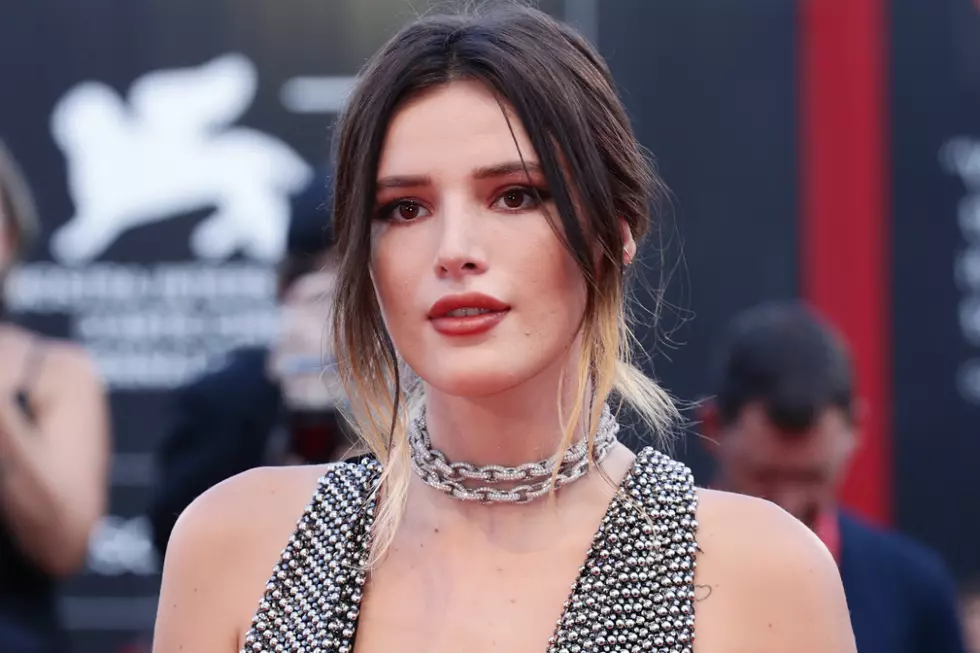 Bella Thorne's Halloween Costume Controversy: Explained
Vittorio Zunino Celotto, Getty Images
Just like nearly every other celebrity in Hollywood, the former Disney star dressed up this year. However, not everyone loved the look. Many criticized her after she shared an "insensitive" domestic violence-inspired post via Instagram on Wednesday (October 30).
The selfie sees her rocking makeup that made it appear as though she had a black eye, a bloody lip, a bruised nose and a battered face. "Hire me for your Halloween makeup I got u boo," she captioned the photo.
Check out the post for yourself, below:
Even many praised Thorne's Halloween makeup for being super realistic, others said they looked too similar to a domestic abuse victim or someone who was physically abused.
"Why is glamorizing being physically abused culturally appropriate during Halloween?" wrote a fan, according to Teen Vogue. "Why???? I feel this is too close to physical abuse, you're crossing a fine line here," added another fan.
The actress has yet to respond to the backlash, however, she did choose a different costume to celebrate Halloween. Instead of the makeup, Thorne opted for a white bra and green skirt to look like a girl scout delivering cookies.
Offensive Celebrity Halloween Costumes