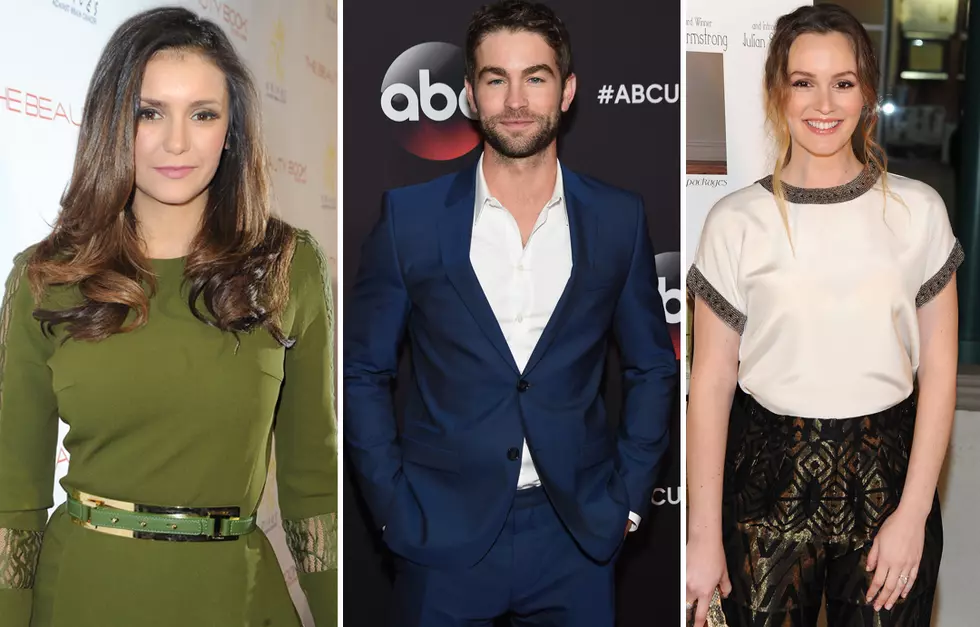 20 Celebrity Pairs Who Could Easily Double As Real-Life Twins
Jamie McCarthy/joshua Blanchard/Angela Weiss, Getty Images
Celebrities Who Could Double as Twins
It's not every day that you run into someone that looks exactly like you. In fact, it's those sorts of creepy moments that will have us doing double takes when it actually does happen, as was probably the case when stars like Naya Rivera and Shay Mitchell met for the first time, or like when Minka Kelly and Leighton Meester saw each other on set while filming The Roommate back in 2011.
Sure, these stars may try to play coy about having a celebrity lookalike in this world, but the jig is up! We've done some sleuthing, and come to find out, all of the celebrities on our list have been bamboozling us all along about their secret twins.
Check out our gallery above to see which celebrity pairs could easily double as twins, and share with us some of your own celebrity doppelgänger theories in the comments below!