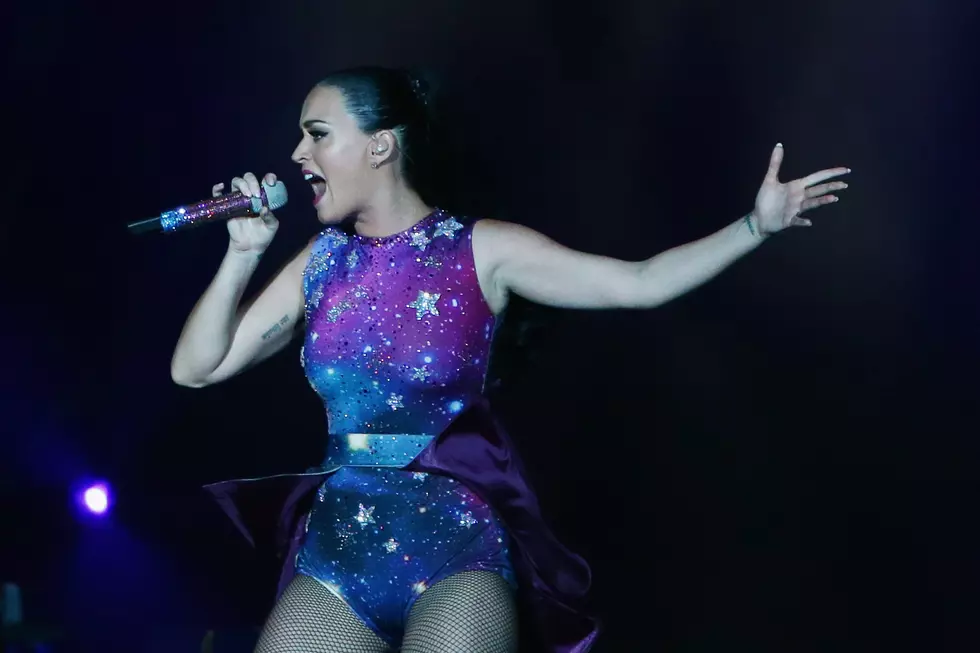 The Most Hilarious Celebrity Lip Sync Fails Of All Time
Vittorio Zumino Celotto/Getty Images
As fans, we can get away with forgetting the words to some of our favorite songs. That's because there's often no one around to hear us belting out tunes in the shower or on the car ride home.
Celebrities like Lindsay Lohan and Hilary Duff who double as onstage performers, however, don't have the same privilege that we do. And there comes a time in every professional singer's life when one's tempted to give up on hitting those struggle notes or even make an admirable attempt at remembering the next lyric in their own hit — thus, a lot of them fake it to keep the show going. Some don't do the best job at faking it. In other cases, it's a technical failure on the DJ's part that typically results in hilarious consequences for the performer.
Unfortunately, all of these stars had as much bad luck pretending to perform as would have had they attempted the real thing. See which infamous onstage flubs landed these celebrities in our Lip-syncing Hall of Shame in the gallery above.
13 Stars Who Hurt Themselves Onstage