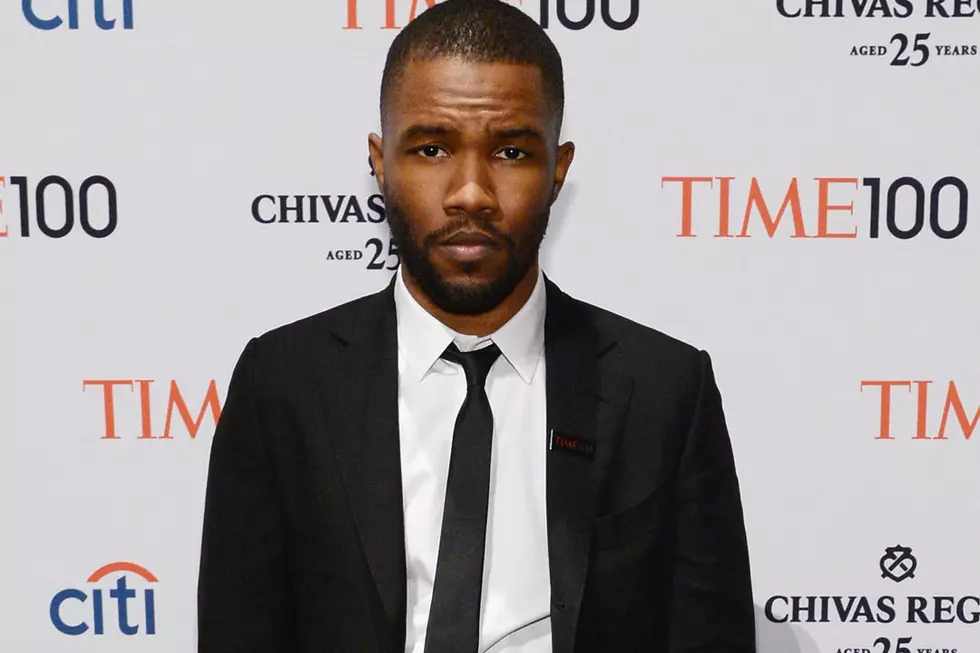 Frank Ocean Producer Malay Addresses Album Delay + Possible Zayn Collab
Larry Busacca, Getty Images
Frank Ocean's completed sophomore album may, or may not, exist in some form at this point in time. Fans await further evidence that it does, and according to Ocean's collaborator Malay, it may be awhile still before the public hears Boys Don't Cry.
The Channel Orange producer participated in an AMA on Reddit yesterday (August 15), where he answered fans' questions proposed to him through the site. After one user wrote out a lengthy response detailing the general disappointment most listeners feel regarding the album's continual push backs, Malay addressed the delay, explaining that rushing the creative process would only produce subpar work.
"First of all we all massively appreciate and love you guys," he wrote. "Frank has told me this himself many times. To be fair tho, art cannot be rushed. It's about making sure the perfect aesthetic for the situation has been reached, to do that, takes constant tweaking, trial and error.. That goes for any creative situation."
He later told a fan he'd "never heard of an actual [release] date," though Malay also noted, "Then again I don't pay attention to a lot of stuff."
The New York Times recently contributed to the frustration of Frank Ocean fans everywhere, when the publication announced Boys Don't Cry would finally see an August 5 release. That date came and went with little fanfare, despite reports of an exclusivity deal with Apple Music.
And in further devastating news, if you were hoping those rumors of a Frank Ocean/Zayn Malik collaboration may someday come to fruition, don't count on it:
Head over to Reddit to read Malay's full AMA.
16 Most Anticipated Albums of 2016