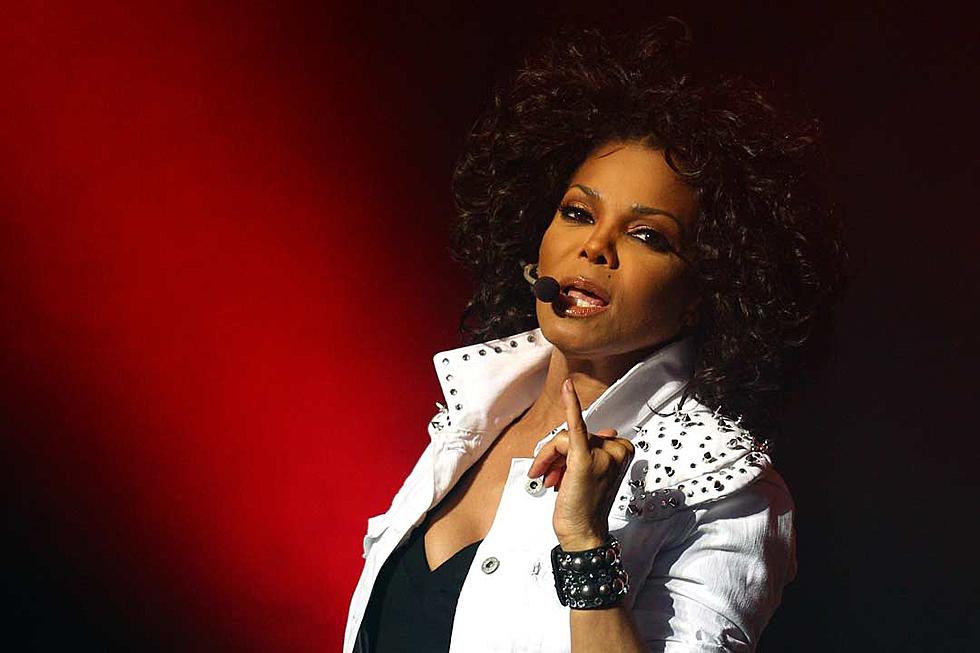 Janet Jackson Postpones UK + European Tour
Ryan Pierse, Getty Images
Overseas Janet Jackson fans are singing "Miss You Much" and "Come Back to Me" while trying to "Hold Back the Tears," but Janet's got a counteroffer: "Let's Wait Awhile." Like, a long while. Possibly "The Great Forever."
The entertainer has postponed all UK and Europe dates on her Unbreakable World Tour, just three weeks before she was set to tackle the UK leg. Ticketmaster sent an email to ticket holders that announced that "event organizers have been in touch to let us know that, due to scheduling difficulties, they've had to postpone the 'Unbreakable' tour."
And the news got more disappointing from there, suggesting the tour may not pick up again: "It is not possible to confirm new dates at the present time so we are refunding all ticket holders."
While the announcement pointed to booking issues, Jackson's tour has faced a number of health-related setbacks since it kicked off August 31, 2015. Janet was forced to cancel a handful of dates in October to take vocal rest, and on Christmas Eve she announced that upcoming surgery had forced her to postpone the tour.
But fans across the pond had reason to believe Ms. Jackson was on the mend, as she'd been in Europe since mid-February and told fans she was getting ready for the big dates.
On March 4 she posted another video message saying she was "looking forward to performing at #DubaiWorldCup16; March 26th!" There's no word yet as to whether she will still perform.
Fans in London, Manchester, Birmingham and Glasgow will be refunded for their tickets, as will those in Ireland, Germany and France.
Janet Jackson's Style from 'The Velvet Rope' to 'Unbreakable'