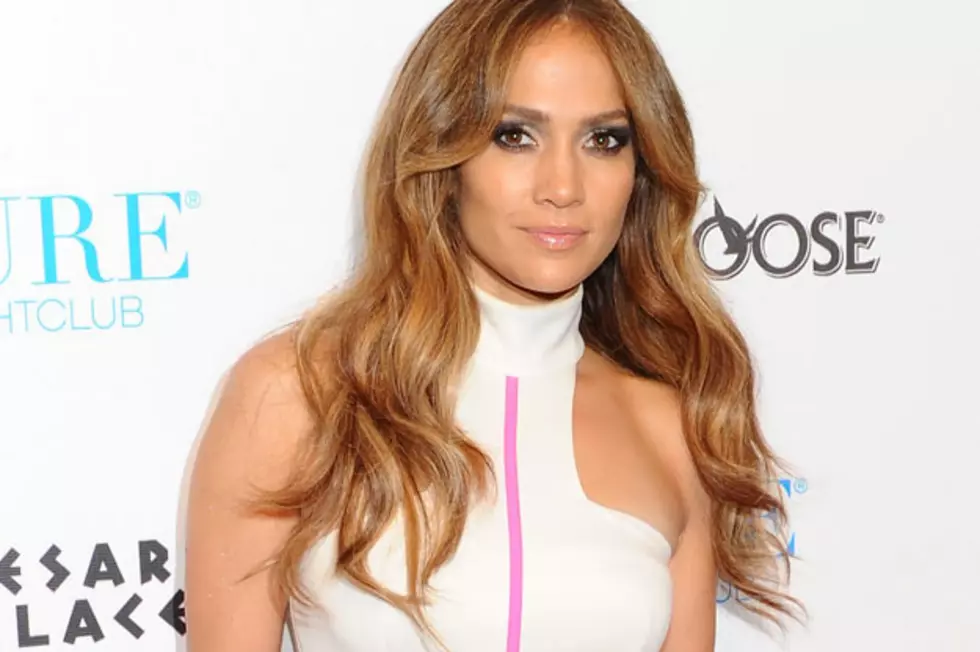 Jennifer Lopez Purchases $18 Million Home in the Hamptons
Jennifer Lopez is moving on and out! The 'Papi' songstress, who recently announced her divorce from soon-to-be ex-husband Marc Anthony, purchased an $18 million home in the Hamptons in New York. The waterfront property is absolutely gorgeous, with a huge pool and yard for her twins Emme and Max to play in.
According to Zillow.com, the property is roughly two acres, and it is located in the Water Mills section of the Hamptons. The house itself is 14,000 square feet, and boasts a romantic, white spiral staircase as well as well-lit sun rooms and a beautiful kitchen and bath (with heated marble floors in the master restroom). The interior is painted very calming shades of white and cream, and we all know white is one of Lopez's favorite colors.
The home also contains imported limestone flooring in the foyer, seven fireplaces – two are outdoors – and plenty of extra interior space. The house, which was constructed in 2010, is also is right in front of Mecox Bay, with a dock leading out to the water at the end of Lopez's yard. It's a classy home for a classy lady!
Flip through pictures of Jennifer Lopez's new Hamptons home and let us know if you like it in the comment section below.
See Pictures of Jennifer Lopez's New Home in the Hamptons