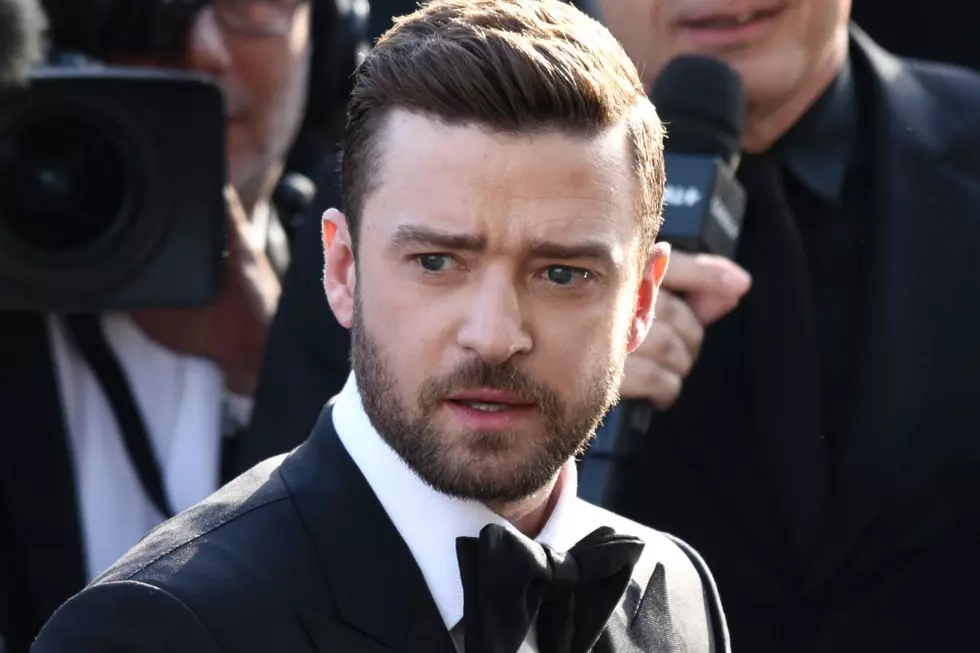 Justin Timberlake Riles Up BET Awards Audience With 'Out of Turn' Tweets
Clemens Bilan, Getty Images
BET Awards viewers chastised Justin Timberlake last night (June 26) after the singer praised an epic speech delivered by actor Jesse Williams — and, in the eyes of his critics, refused to acknowledge that he was guilty of Williams' criticism that white America often exploits black culture.
"#Inspired," JT wrote after Williams' powerful moment. Writer Ernest Owens tweeted in response, "So does this mean you're going to stop appropriating our music and culture?"
Jackson has since been routinely criticized for the moment, but Timberlake has managed to avoid any ostensible penalties.
Finally, Timberlake conceded that he spoke "out of turn," and said he only defended himself because he felt his praise of Williams' speech was pure.
Williams, a star of Grey's Anatomy, was honored with BET's Humanitarian Award for his efforts, which included participating in protests in Ferguson, Missouri after Michael Brown's death. His speech praised the nation's black activists, decried police brutality and demanded reformation of the United States' justice system.
"We've been floating this country on credit for centuries, and we're done watching and waiting while this invention called whiteness uses and abuses us," he said. "Burying black people out of sight and out of mind while extracting our culture, our dollars, our entertainment like oil — black gold — ghettoizing and demeaning our creations and stealing them, gentrifying our genius and then trying us on like costumes before discarding our bodies like rinds of strange fruit. Just because we're magic doesn't mean we're not real."
Watch Williams' speech above.
See These Celebrities Sort Through Some Serious Awkward Phases:
Listen to PopCrush Discuss Song of Summer Contenders: