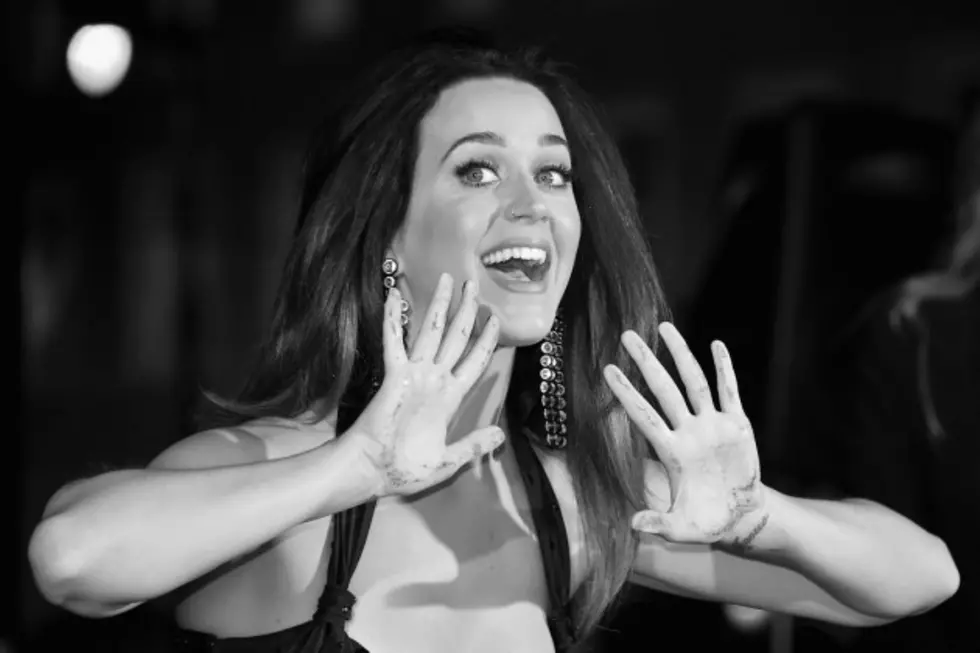 Katy Perry Set To Rally In Iowa For Hillary Clinton
Alberto E. Rodriguez, Getty Images
The pop singin' California gurl is all set to appear at a public event in Des Moines, Iowa on October 24 in order to rally support for the Democratic presidential candidate. The event will precede the Iowa Democratic Party's integral annual Jefferson-Jackson Dinner.
While this will serve as Katy's first direct appearance in support of the 2016 presidential campaign, it wont be the first time the pop artist has showed her support for the former Secretary of State. Back in 2014, Katy showed up at an event alongside Clinton in support of the latter's book tour for "Hard Choices." She also offered to write a campaign theme song for Clinton, though there's been no word yet on whether or not that will actually materialize. (Though to be honest, either "Firework" or "Roar" would work perfectly!)
Of course, this type of political passion is nothing new for Katy. The pop star has actually been a huge supporter for her preferred political candidates over the course of her career, in particular playing a key role in rallying supporters for Barack Obama back in 2012 when she performed at countless events and rallies while wearing campaign-themed dresses featuring political motifs and slogans.
Actually, come to think of it, since Kanye is running in 2020, there's really no reason the prismatic pop star couldn't throw her hat into the presidential ring... Come on Katy, we'd vote for you!
Check Out These Stars' Yearbook Photos