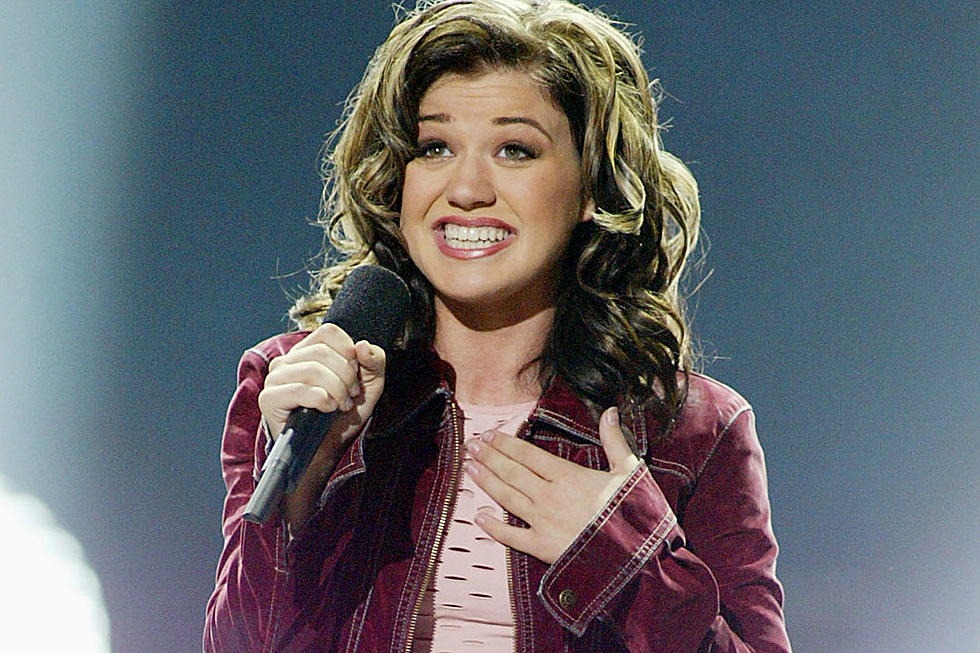 Watch Kelly Clarkson Perform 'A Moment Like This' 12 Years After She Won 'American Idol' [VIDEO]
Kevin Winter, Getty Images
Guys, we're experiencing some major nostalgia right now! On Saturday (Dec. 6), Kelly Clarkson performed 'A Moment Like This,' her winning song from 'American Idol' back in 2002.
The 'Wrapped in Red' singer's voice was just as incredible and powerful as always when she sang at the 2014 Miss Vietnam competition in Phu Quoc, Vietnam. Kelly's clearly had a massive career since her 'Idol' victory 12 years ago, but watching her perform made it feel like no time has passed at all.
(If you want to feel extra nostalgic, remember when Kelly's reaction to her 'Idol' audition was "I was so happy because the British man didn't make me cry!"?)
We're sure it was a full-circle moment for Kelly and 'American Idol' fans alike. So much has changed in 12 years -- and the singer's talent has only grown.
You can watch Kelly's performance of 'A Moment Like This' in the video above. Bonus: Check out her original winning performance of the track and her 'American Idol' audition in the videos below!
See Kelly Clarkson, Taylor Swift + Other Celebs in Their Yearbook Photos