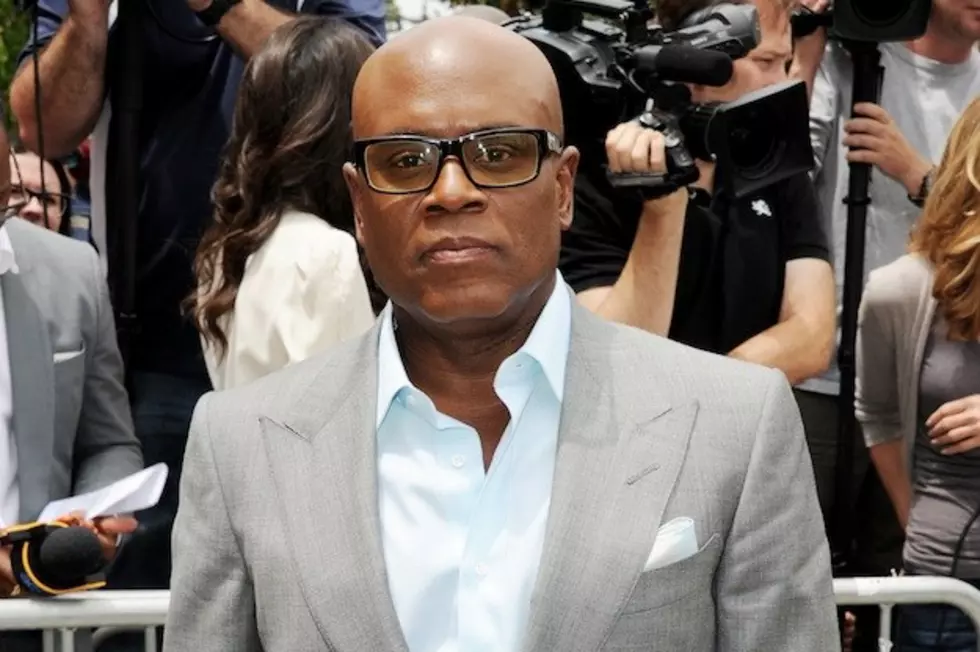 L.A. Reid to Remain with 'X Factor' for Season 2
Citing a well-placed source, the CEO of Epic Records signed his option deal on Friday (Feb. 3), just days after the reality show's shocking exits. There's still no word on who will join Reid and Simon Cowell on the judge's panel.
Rumor has it that Katy Perry and Mariah Carey are in talks to join the 'X Factor.' Since Perry is a divorcée she has a lot of time on her hands. As for Carey, she has expressed interest but nothing has panned out. There was also a rumor that Beyonce was being considered to join the 'X Factor' but THR says it's not true.
In any case, L.A. Reid was a standout on the show who had no problem expressing his opinion and wisdom to contestants. In fact, some of critiques were harsher than the ones given by the show's biggest meanie Mr. Cowell.
In addition, Reid has signed to Epic Records 'X Factor' (Season 1) winner Melanie Amaro and contestants Chris Rene and rapper Astro. He also snagged Cher Lloyd from the British version of the 'X Factor.' So clearly, he is dipping into the X Factor's talent pool.
What do you think? Who should be on the judge's panel of the 'X Factor'? Tell us in the comments below.