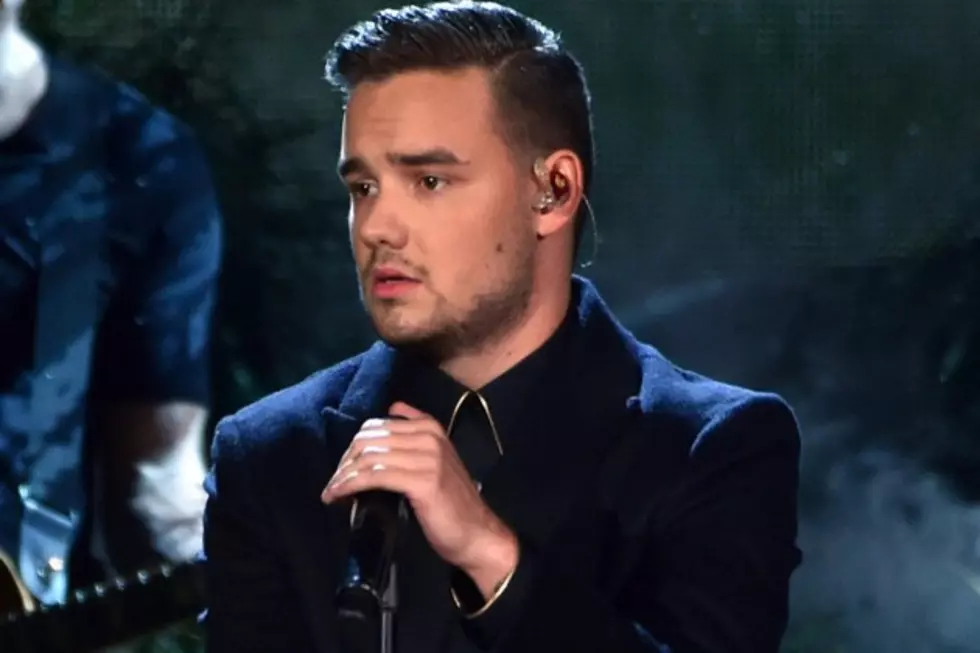 One Direction's Liam Payne Wants to Be a Humanitarian
Kevin Winter, Getty Images
One Direction's Liam Payne took to Twitter tonight (Jan. 21) to post about his concerns with the world at large. He wrote out an entire paragraph urging fans to look up charities and donate money to "third world [countries]." He also singles out Ghana as a country where people "don't have anything" and "can't buy food." You can check out his full Twitlonger below:
I don't ever claim to be a good person I'm not.

But I feel that I wanna be a humanitarian with all of this attention, if that's all i do that would make me happy.

the world needs to change, band together right now the same way me and one direction have the past few years, im a young man and to me the world is a pretty messed up place. with a huge lack of trust I don't understand much of it but what I do hurts me entirely, the young people of today are the difference we can change the face of the earth. I've been around the world the past four years of my life and nothing is balanced, I've been a poor man and a rich man, I've been to strange lands and third world countries and afraid to speak out but now I really see all of us should speak out and topple the imbalance. If you can today google charity overseas, give to a third world country and help them grow I've been there to Ghana they don't have anything they can't buy food from the groceries or McDonald's they have to get food by any mean necessary. so find a way to help donate to any charity and help change the world today. please from me
It should be noted that we are not entirely sure what prompted this outpouring of perceived world injustices from Liam, or why he called out Ghana, specifically, but we assume it came from some sort of late-night reflection of the time One Direction visited the country for Red Nose Day back in 2013.
Shortly after Liam posted the above Twitlonger, fans got #LetsHelpLiamChangeTheWorld trending on Twitter as only Directioners can.
See Photos of One Direction Through the Years