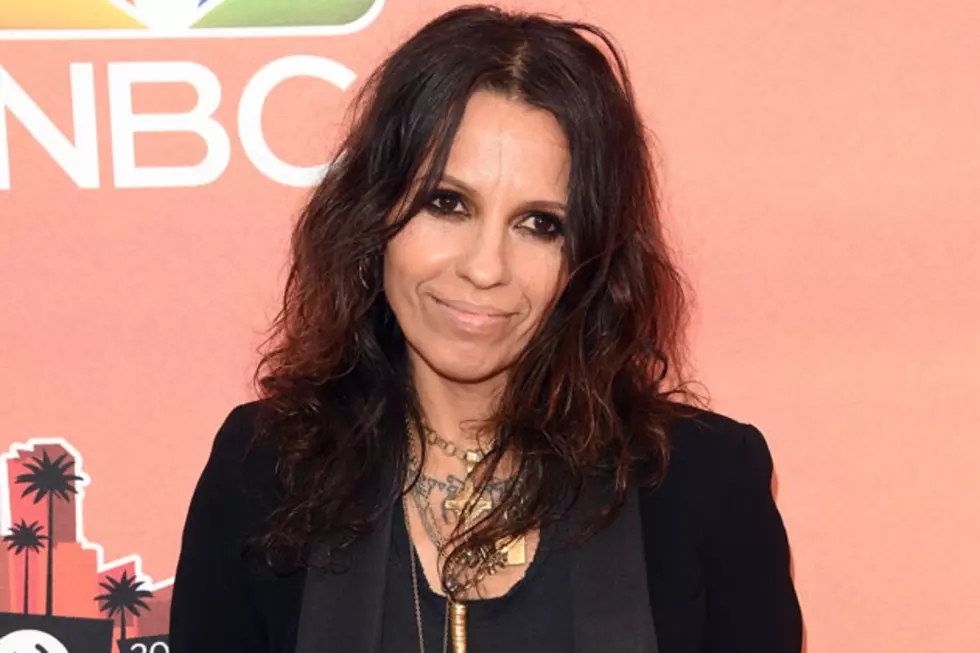 Linda Perry Calls Out Beyonce's 'Songwriting'
Jason Merritt, Getty Images
The famous songwriter, known for writing hits such as Pink's 'Get the Party Started' and Christina Aguilera's 'Beautiful,' participated in a Reddit AMA (Ask Me Anything) to promote her new VH1 show 'Make or Break.'
Along with answering questions about songs she wrote and artists she would like to work with, she picked out a comment on Beyonce and her songwriting talents.
The user asked, "Linda, how do you feel about Beyonce changing one word on a song and getting writing credit. Does that bother you as a songwriter?"
Perry must not be afraid of the Beyhive, because she was upfront about her feelings towards the singer. She candidly wrote: "Well hahaha um thats not songwriting but some of these artists believe if it wasnt for them your song would never get out there so they take a cut just because they are who they are. but everyone knows the real truth even Beyonce. She is talented but in a completely different way."
Well, Perry was kind enough to still call her talented, right?
What do you think, PopCrushers? Is Perry on the money or does she need to back off Bey?
See Beyonce, Taylor Swift + More Celebrities' Yearbook Photos!