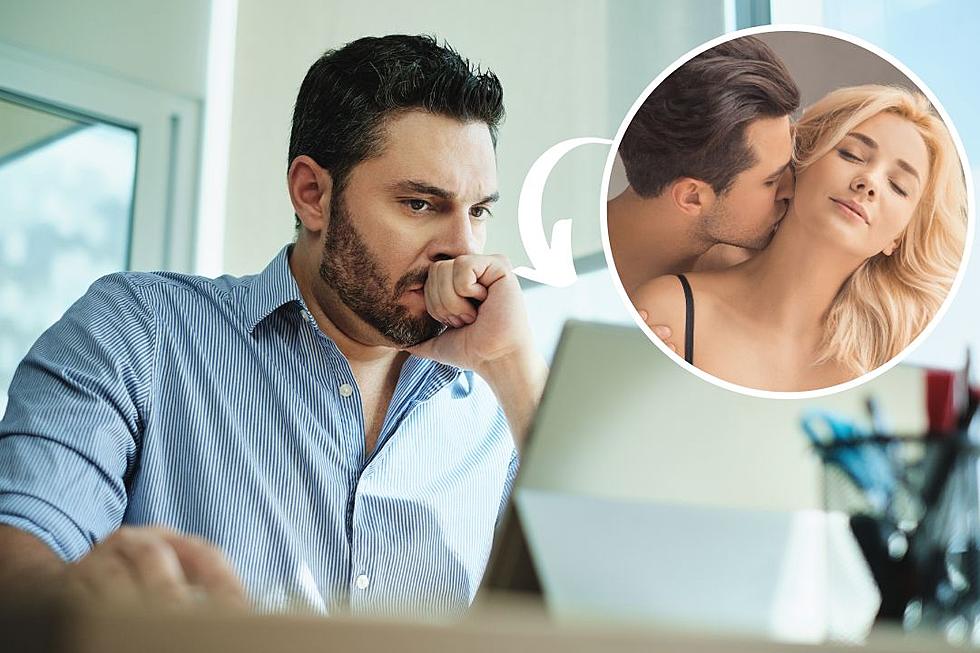 Man Questions Self-Worth After Girlfriend Refuses to Delete 'Dirty Photos' of Her Ex
ThinkStock via Getty Images
A man on Reddit is questioning his relationship after finding out that his girlfriend still has "dirty photos" of her ex-boyfriend from seven years ago.
"She refuses to delete her ex's photo on her social media and is claiming that those photos were 'memories.' In our current setup I don't feel any fear or insecurities that I may lose her to her ex or other guys, I'm pretty much confident. What's bothering me is that, why is she still keeping those photos anyway?" the man wrote.
"I can tolerate the old boyfriend photos are memories stuff but with the dirty photo It shook me to my core. She also mentioned or rather acknowledged that she indeed was using those dirty photos as some kind of porn reference when she needed to do it alone," he explained on Reddit.
"She claimed that she was using it just until the first year we were into our relationship. I'm not stupid enough to believe that she just used this for a year, I think she still does from time to time without me knowing. I'm embarrassed to admit it but she does reach climax when we are doing it in my bedroom but she is very voracious, her disappointment with me is not the quality of her experience but the quantity," the man continued.
READ MORE: Woman Hurt Husband Chooses Friends Over Taking Her Out for Date Night
The man's girlfriend also told him she was more "satisfied" in the bedroom with her ex than with him.
"I should be offended by that but my thinking is that there are a lot of people who are better than me at something," he added.
The man concluded that he feels "lost" now and is "overthinking to the point that I'm questioning my worth to her and everything that we went through these past 4 years."
Users in the comments section tried to comfort the man, with many suggesting he leave his girlfriend.
"I don't think anyone should be keeping those kinds of photos of an ex," one person wrote.
"Unacceptable. Make your boundaries known and if she isn't respecting them then the ex can have her," another chimed in.
"Bro, she still holds feelings for ex 100%, find someone else, leave her," someone else commented.
Celebrity Nude Photo Leaks
Many A-list stars have fallen victim to hacking which resulted in some of their most intimate pictures to be posted online. Below, discover 25 celebrities who were victims of nude photos leaks.