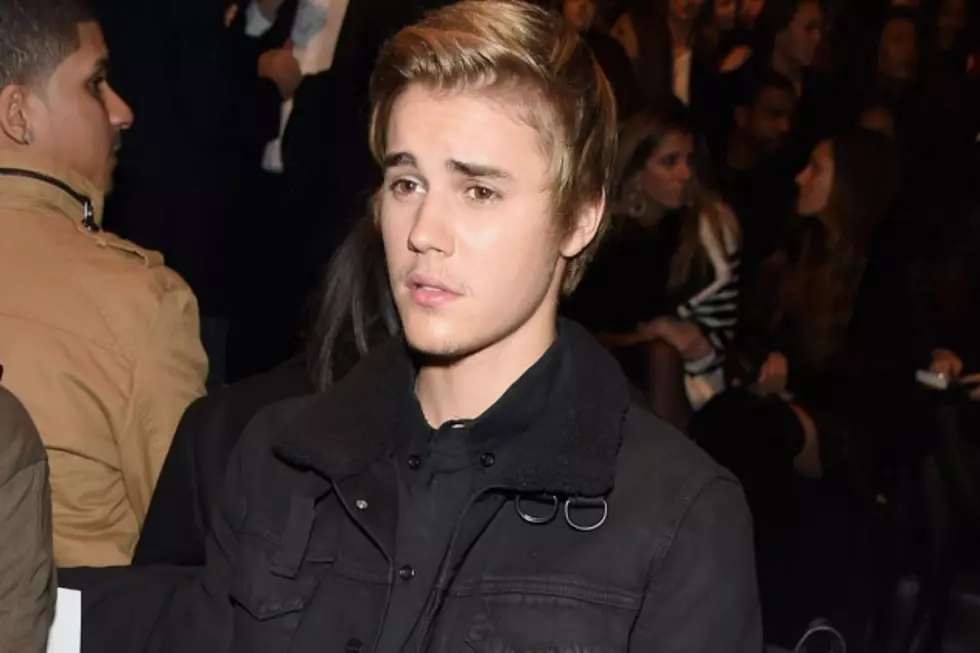 Martha Stewart, Snoop Dogg + More to Roast Justin Bieber
Theo Wargo, Getty Images
Comedy Central finally listed the celebrities who are set to take part in Justin Bieber's upcoming roast, and the roster is definitely interesting. Not only will comedians like Hannibal Buress, Chris D'Elia, Natasha Leggero and Jeffrey Ross be roasting Justin, but Snoop Dogg, Shaquille O'Neal, Ludacris and, in the weirdest listing of all -- none other than the queen of decor herself -- Martha Stewart will be part of the cable television event.
Kent Alterman, Comedy Central's President of Content Development and Original Programming, released a statement saying Justin has been onboard for the roast from day one. He said (quote via PEOPLE), "Justin has been asking us for a few years to roast him. We just kept telling him to go create more source material first. We're thrilled he listened."
The roast will be hosted by Kevin Hart, who said (quote via PEOPLE), "I'm going to kill him. I'm going to give him a couple rim shots he's not expecting."
Sadly, it looks like Seth Rogen's name is absent from the list of roasters, and we're sure Justin is insanely disappointed by that. Just a few days ago he went wild on Twitter, begging the comedian to make an appearance at his roast. He tweeted him, "Come on man. Check your voicemail. I took it like a man as u blasted a nervous kid fan of yours (me). Now I'm a man. Roast me!" His pleas were met with crickets.
The roast is set to air on March 30, and we're especially excited for what Martha Stewart has to bring to the table.
See Surprising Celeb Tattoos from Justin Bieber + More