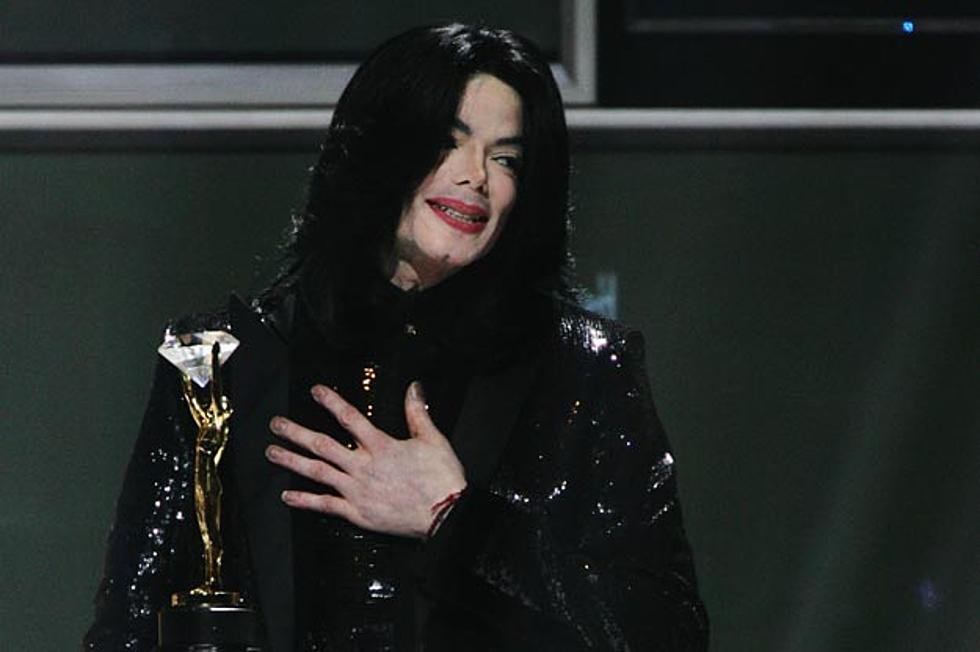 Michael Jackson's Death Bed Up for Sale
Disturbing, but true: The bed that Michael Jackson died in is up for sale. TMZ says the queen-size bed is one of several items from Jackson's home that will be available in a December auction.
Julien's will auction off the bed during a Dec. 17 event. The auction company assures potential bidders that the linens have been changed.
Photos of the bed were shown often during the trial of Conrad Murray, the doctor convicted of involuntary manslaughter for administering a fatal dose of propofol. Murray found Jackson on the bed, and at some point the singer's body was moved to the floor during resuscitation efforts.
It's a little creepy to imagine buying and sleeping in the same bed where Jackson received his daily propofol injections in order to put him to sleep, but we can imagine that lots of hardcore MJ fans would be interested in purchasing anything from the singer's home.
Another item for sale is a mirror from the King of Pop's room, which features a hand-scrawled message Jackson wrote in preparation for his 'This Is It' concerts: "TRAIN, perfection, March April. FULL OUT May."