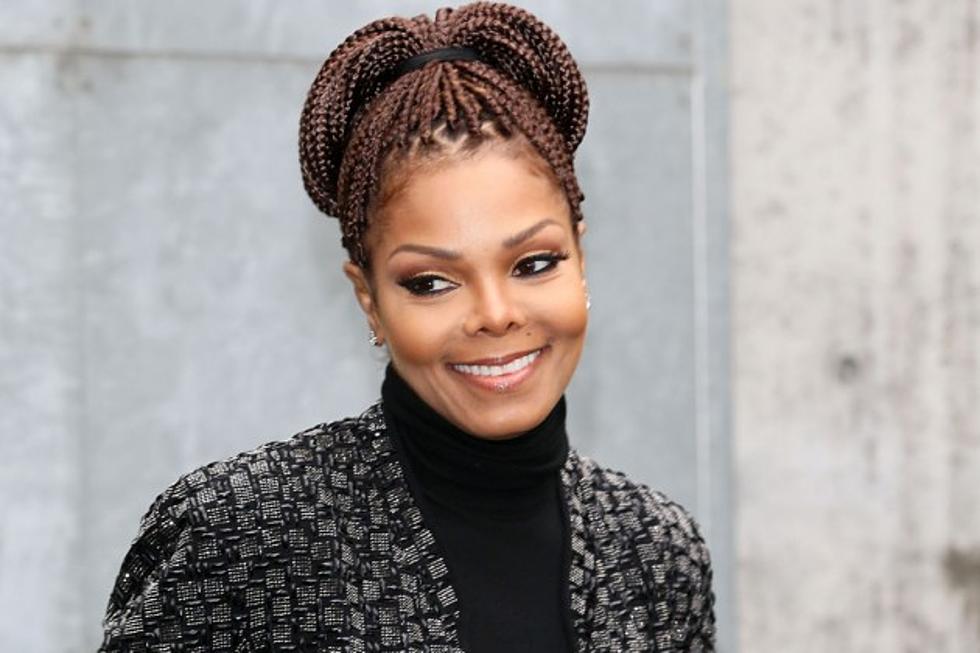 We Just Might Hear New Janet Jackson Within the Next 30 Days
Vittorio Zunino Celotto, Getty Images
It's been nearly seven years since Janet Jackson last released an album, 2008's Discipline, and the pop world has felt her absence. Thankfully, it looks like the Janet-shaped hole we've been trudging through over the past few years is finally about to be filled by the "Rhythm Nation" queen herself.
After announcing plans to finally release another album at some point later this year and embark on a world tour, Janet stayed relatively quiet — forcing the rest of us to wonder if any of it would actually come to fruition. But according to Radio Facts, her single is reportedly dropping within the next 30 days. In an industry notorious for leaking pretty much everything ahead of time, people are remaining uncharacteristically tight-lipped about the project, because that is all the information that's out there right now. There isn't even word as to where, specifically, the song will hit, just that it'll be released either online or to radio. Frustrated yet? Because same.
Janet posted a video on Twitter earlier this month along with the mysterious hashtag #ConversationsInACafe, confirming an album release. In the video she said, "I promised you'd hear it from my lips. This year: new music, new world tour, a new movement. I've been listening. Let's keep the conversation going." Her words directly reference a tweet she posted last August when she squashed rumors of new music, writing, "If there is a new project, you'll hear it from my lips."
It's all happening, you guys! Hopefully.
See the Most Controversial Magazine Covers of All Time