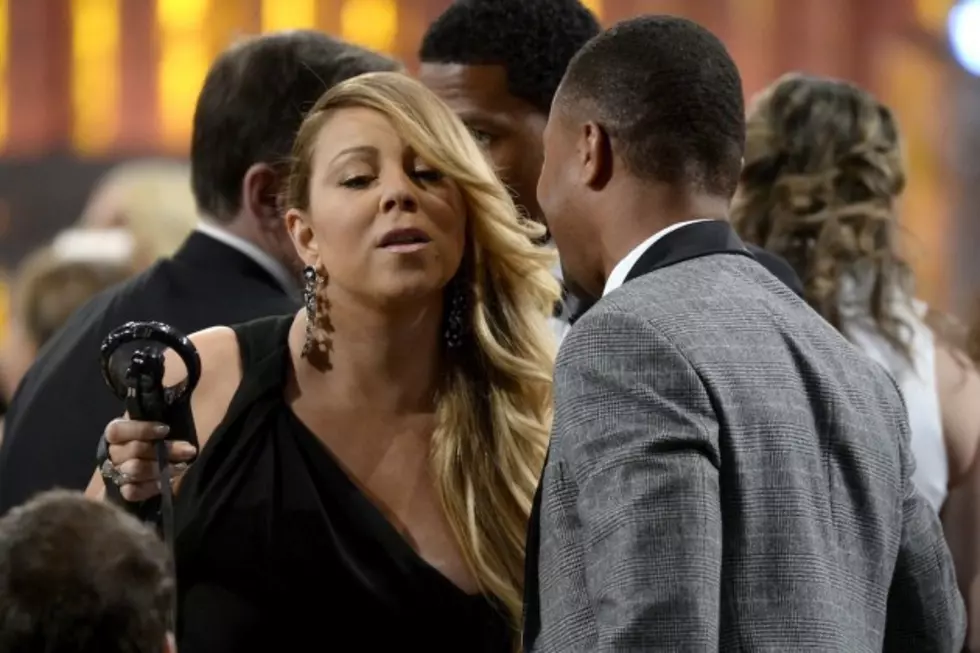 Divorce Final, Nick Cannon Says Mariah Carey Sold Their House Without Telling Him
Kevork Djansezian, Getty Images
Drama is allegedly brewing between Mariah Carey and Nick Cannon. The always candid ex-couple is reportedly feuding over the home they once shared.
According to TMZ, Nick never authorized the sale of their $9 million dollar Bel Air home. The comedian was apparently kept in the dark about the sale and didn't find out about it until after it was well underway.
The loss of the house isn't what's getting to Nick, though. In a new lawsuit obtained by TMZ, the America's Got Talent host is most upset about the fact that it all went down without his knowledge. He claims their business manager only went through Mariah's people when arranging the sale. However, said business manager, Michael Kane, says Nick's lawsuit is "frivolous and clearly a desperate act from a sadly desperate man."
For his part, Nick's major concern is how earnings from the sale will be divided between the two stars. Not surprisingly, he hopes to take home the bulk of it. According to Variety, Nick and Mariah originally sought just shy of $13 million for the property, so settling for half of the $9 million sale price might already seem like a letdown for Nick.
In the midst of all this, let's take a moment to remember what Nick and Mariah were like during happier times. We have so many good memories of this once-happy pair, between their sexy nude pregnancy photoshoot for OK! magazine to the time Nick discussed Mariah on Lopez Tonight, saying, "We are both kids at heart. She is the funniest person ever and she has a great sense of humor. We connect at a spiritual level."