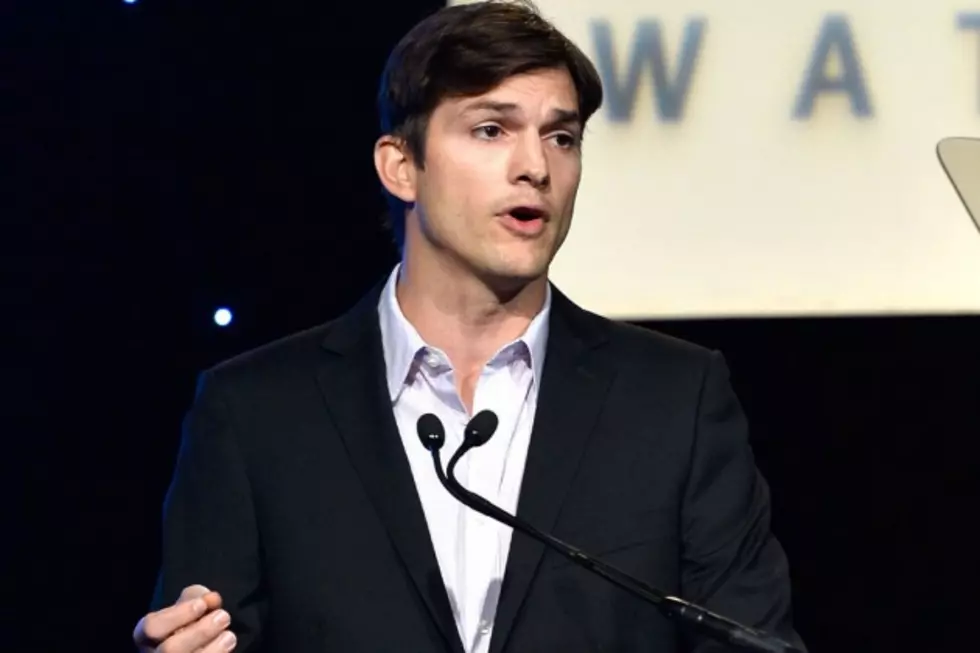 'Punk'd' to Return to Television
Frazer Harrison, Getty Images
Are you one of the (we presume) many people who loves the fact that nearly every television or film project in the works is either the sequel of a beloved TV show from years past or the remake of a classic movie? If so, you're about to be super thrilled abouty the following news: the MTV show Punk'd is coming back to the small screen -- but this time it'll air on BET.
Ashton Kutcher's celebrity prank show is reportedly being brought back to life, though no talent has been attached to the project so far (aka, as far as we know, no Ashton). According to the Hollywood Reporter, the show will be "tailored" for the BET audience and will also feature a behind-the-scenes look at the way the pranks on the show are formulated and carried out.
Also being added to the network's roster is a sitcom reportedly featuring Brandy Norwood as well as a singing competition that will be hosted by former Destiny's Child singer Kelly Rowland.
Debra Lee, BET's chairman and CEO, said, "Black consumers experience BET Networks differently than any other network because of our 35 years of history, tremendous experience and insights. We continue to give our viewers what they want — high-quality content that respects, reflects and elevates them. With more hours of original programming than ever before, our new shows coupled with our returning hits like Being Mary Jane and Nellyville make our original slate stronger than ever."
There is no word yet as to when the new version of Punk'd will air.