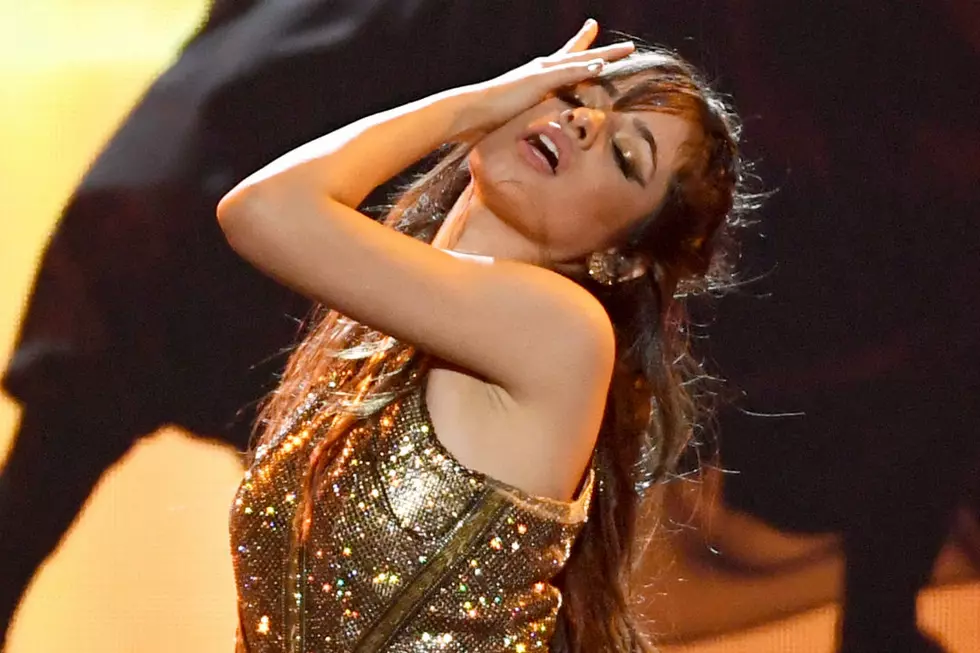 See Camila Cabello Go Full-Throttle '90s Americana as New Face of Guess
Ethan Miller, Getty Images
Camila Cabello's taking the guesswork out of her latest campaign — the former Fifth Harmony member announced this morning (May 31) that she's the new face of the iconic Guess brand, and said she couldn't feel luckier to be part of such a fashion legacy.
According to Billboard, Cabello will front the brand's Fall 2017 campaign, and a sneak peek published to the site looks like any Cabello fan's denim fantasy. The shoot is drenched in '90s style Americana complete with oversized jackets strewn across the California desert, and Cabello said creating such classic imagery was a dream come true.
"I couldn't be more excited to partner with Guess on this incredible campaign," she noted in a press release. "I've grown up loving their aesthetic and not in my wildest dreams did I ever think I'd be lucky enough to be a part of it."
And Guess Chief Creative Officer Paul Marciano added that the shoot has created new dimension for the company, and could take the Guess brand in a new direction.
"Camila's confidence, strength and beauty reflect the qualities I look for in a Guess Girl," he said. "Choosing Camila to be the face of Guess this fall celebrates that Guess Girls are multi-talented, dynamic and accomplished women."
Previous Guess faces have included Anna Nicole Smith, Adriana Lima and Claudia Schiffer (and, of course, Marcia and Jan Brady).