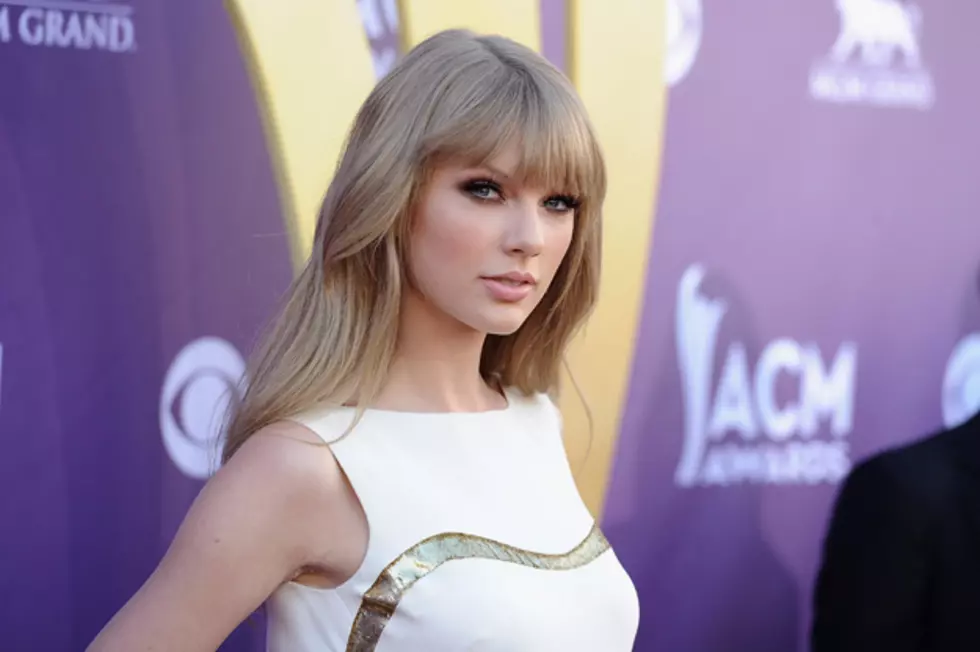 Taylor Swift Rumored to Be Dating Conor Kennedy
Taylor Swift has a dating history full of some pretty big celebrity names, but her latest rumored beau may very well trump them all: seems the Grammy-magnet has been cozying up with a Kennedy -- and robbing the cradle at that.
The New York Post reports Swift, 22, is now dating Conor Kennedy, the 18-year-old son of Robert F. Kennedy, Jr., with insiders saying the pair were seen "kissing, holding hands and getting extremely 'touchy-feely'" at the exclusive Kennedy compound in Hyannis Port, Mass. last weekend.
It wasn't Swift's first trip to the manse, either -- she was there over the Fourth of July holiday too, after which rumors flew about her possible involvement with Patrick Schwarzenegger (his mom Maria Shriver is also part of the Kennedy clan). But apparently everyone was focused on the wrong family member.
Conor just turned 18 last week, so maybe Swift didn't feel comfortable going public until then -- but the couple certainly doesn't seem to be hiding anything now. The pair reportedly went to a house party that was attended by "all of Hyannis Port," where Swift's presence got the attention of even the hard-to-impress locals.
The budding relationship is a bright spot for Conor in an otherwise brutal year. His mother Mary committed suicide in May, and his aunt Kerry was arrested in early July on allegations of driving under the influence of drugs -- so maybe Taylor will be a welcome distraction from all the heartache.
Watch theTaylor Swift 'Eyes Open' Lyric Video