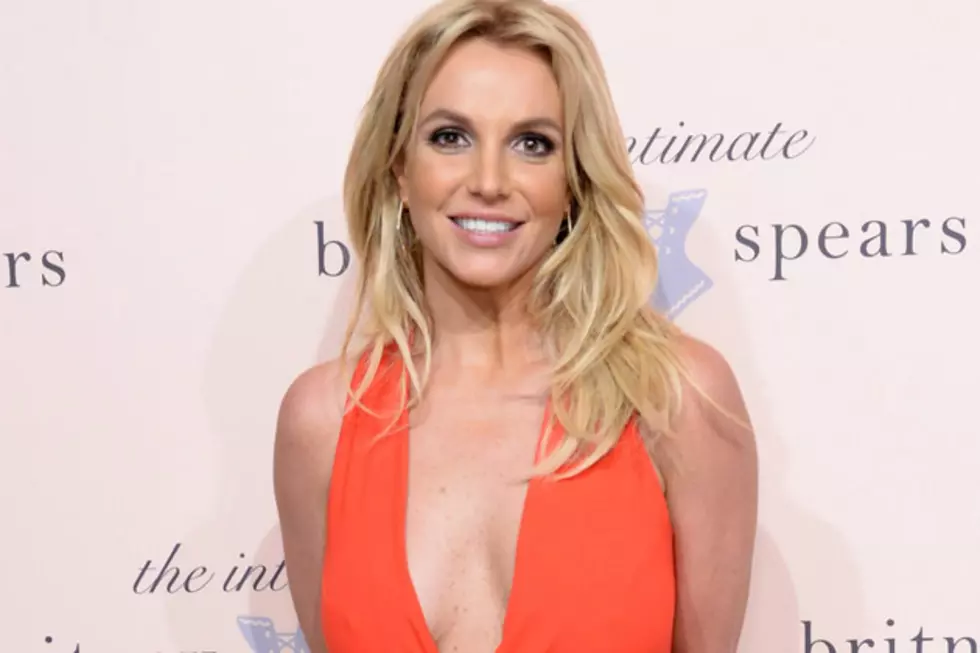 Listen to Two Unreleased Britney Spears Demos
Kevin Mazur, Getty Images
Britney Spears fans, here's your chance to hear what might have been! Two unreleased demos, rumored to be from her 'Britney Jean' album, have hit the internet!
Billboard reports that the audio, produced by Devonté "Dev" Hynes, were published on an anonymous Soundcloud account. According to Billboard, Hynes himself even confirmed, tweeting, "How do things even leak?? Oh well! Enjoy." (The tweet has since been deleted.)
As for the tracks themselves, both are untitled. The first is a slow burner with a strong beat. It's easy to see how Brit's breathy vocals would be a perfect fit. The track also has some electronic elements, which suits the 'Perfume' singer's modern sound.
The second leaked song is an emotional, piano-driven ballad. Like the first track, it's easy to see how Britney's voice would have complemented the lyrics. While it doesn't have the fierceness of 'Work Bitch' or the vulnerability of 'Perfume,' we would have loved to see Britney perform it.
Listen to the two unreleased demos below.
See Britney Spears + More Celebs' Yearbook Photos