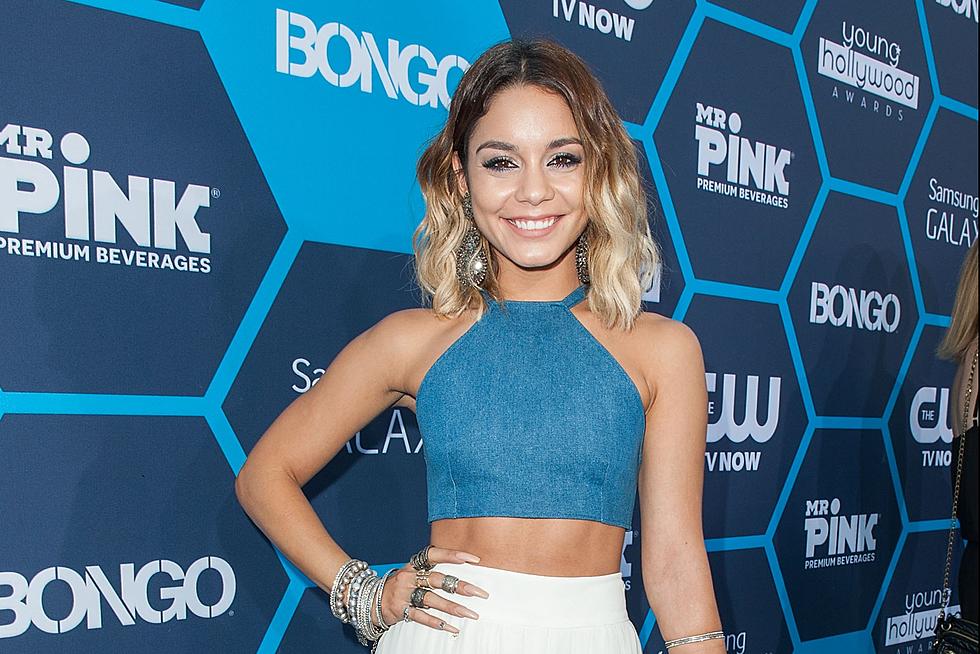 Vanessa Hudgens' Style Evolution Over The Years, From 'High School Musical' To High Fashion
Getty Images
As a former Disney superstar and noted dance-pop songstress, it's quite obvious that Vanessa Hudgens is no stranger to the Hollywood spotlight treatment. She's easily pulled away from her High School Musical image for her role as Mimi Marquez in the 2010 production of Rent, and especially for her work in films like Sucker Punch and Spring Breakers.
It's been almost 10 years now yet we still can't help but remember Vanessa as the 16-year-old Gabriella Montez from the HSM series. (Our inner Wildcat simply won't allow it!) But if you've been following her for as long as we have over the years, you'll know that the ageless beauty has since matured into more of an Instagram style icon nowadays.
As our way of celebrating her 26th birthday with a nostalgic twist, we're taking a closer look at how Vanessa's style went from high school to high fashion in just a matter of years.