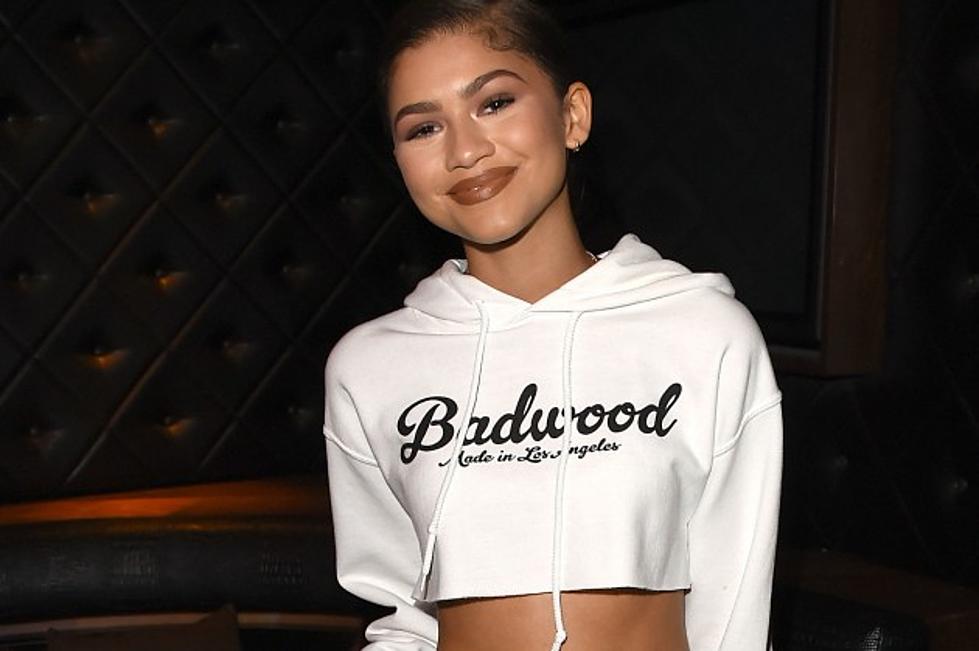 Zendaya Calls Magazine Out for Narrowing Her Body With Photo Retouching
Jason Merritt, Getty Images
Zendaya has a message for retouch-happy photo editors, and that message is "Stop."
The actress-singer posted a photo split to Instagram yesterday (October 21) that showed two versions of the same image: It's essentially a "before and after" in reverse order. The altered picture on the left depicts a sort of hyperreal version of Zendaya, with color adjustment and noticeably narrower thighs, hips and torso. They even made her hair smaller, for some reason. Given the fact that she's an actual model and there's a Barbie doll version of her, this is particularly absurd. The teenager may be physically flawless, but apparently she's still imperfect in the eyes of Modeliste magazine!
"Had a new shoot come out today and was shocked when I found my 19 year old hips and torso quite manipulated. These are the things that make women self conscious, that create the unrealistic ideals of beauty that we have. Anyone who knows who I am knows I stand for honest and pure self love. So I took it upon myself to release the real pic (right side) and I love it."
The practice of retouching of women's bodies into one that verges on genetic impossibility is all too common in magazines and ads, and that shouldn't be an open secret (ideally, it wouldn't happen at all). The Shake It Up star and her team presumably voiced their concerns directly to the magazine as well, since she goes on to say, "Thank you @modelistemagazine for pulling down the images and fixing this retouch issue."
Zendaya looks pretty great just the way she is, don't you think?
When Celebrities Go Fresh-Faced and Makeup-Free