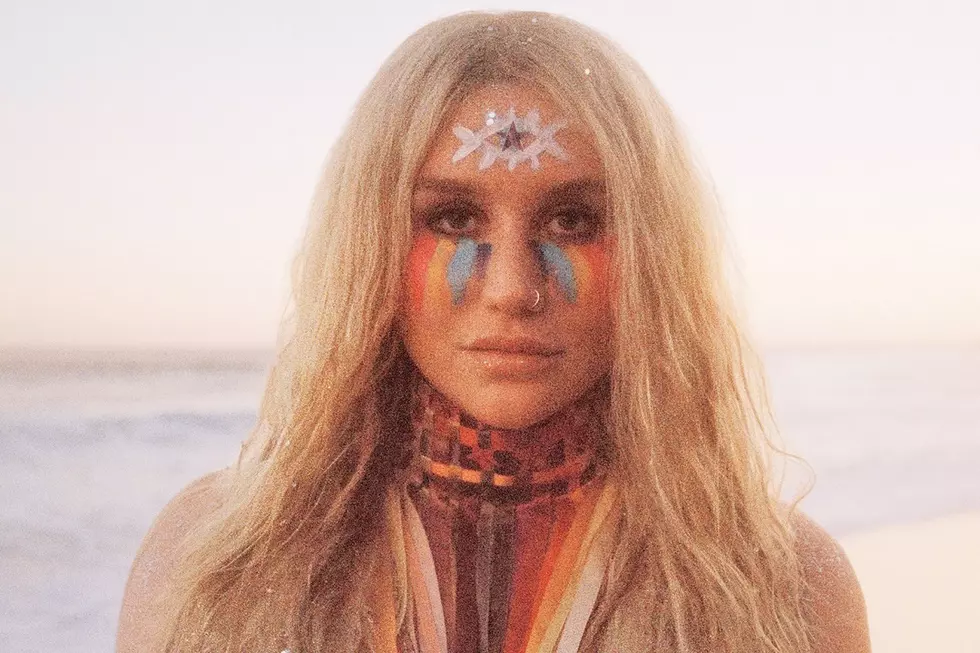 The 28 Best Songs of 2017: Kesha, Lorde, Aly & AJ + More
RCA Records
In the event the sound of the New Year's Eve ball dropping doesn't particularly do it for you, ring in 2018 with some of PopCrush's favorite sounds.
In a year that included new releases from Taylor Swift, Pink, Sam Smith and Kelly Clarkson, landing on a tight list of tracks proved to be particularly tough. Nevertheless, we gave it our best shot, and our favorites certainly ran the gamut. Between Demi Lovato's melancholy banger "Daddy Issues," the blindingly powerful trauma featured in Kesha's "Praying" and the beat-you-over-the-head nostalgia of Lorde's "Supercut," PopCrush's Best Songs of 2017 kind of progresses like its own little NYE party: sometimes dramatic, and loud enough to wake the neighbors with just enough oomph to keep you dancing into the night.
Click through the gallery above to see which tunes landed on our final end-of-year list, in no particular order.
Didn't see a song you loved on our list this year? Let us know in the comments or hit us up on Twitter!