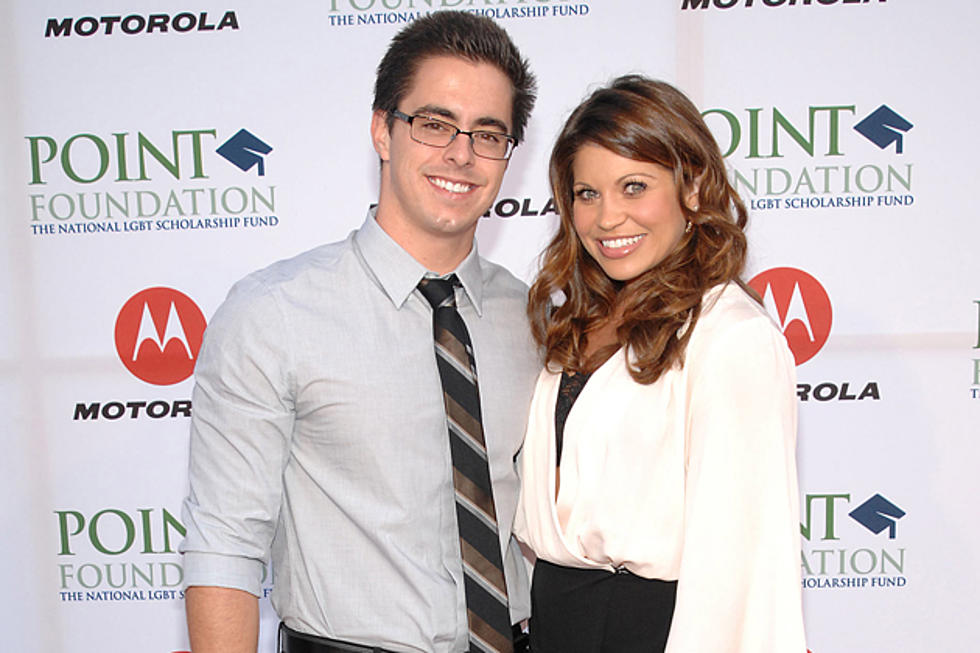 'Boy Meets World' Star Danielle Fishel Gets Married
Duffy-Marie Arnoult, WireImage
Congratulations to Danielle Fishel! The 'Boy Meets World' star tied the knot with longtime beau Tim Belusko.
Us Weekly reports that Fishel, 32, married Belusko in a candlelit ceremony at downtown Los Angeles venue Vibiana. Her bridesmaids wore midnight blue dresses and her flowers were purple; the bride's hair was worn down in waves. Sounds gorgeous!
Fishel revealed that she met Belusko when she went to college at age 27. "I persevered and sometimes I wasn't the oldest person in class, some of the whisperers became good friends, and I did so well in math, I even became a tutor. And that is how I met my fiance."
Fishel and Belusko's 250 guests included Fishel's 'Boy Meets World' and soon to be 'Girl Meets World' co-star and TV husband Ben Savage.
"He knows that Ben and I have been together for a long time as an on-screen couple," Fishel said of Belusko's take on her relationship with Savage. "And to a certain extent when you've been with someone for 20 years like that, it's impossible to have none of that rub off a little bit in person."
Belusko must be a confident guy -- though this is Fishel's first offscreen marriage, she still calls Savage her "first husband!"