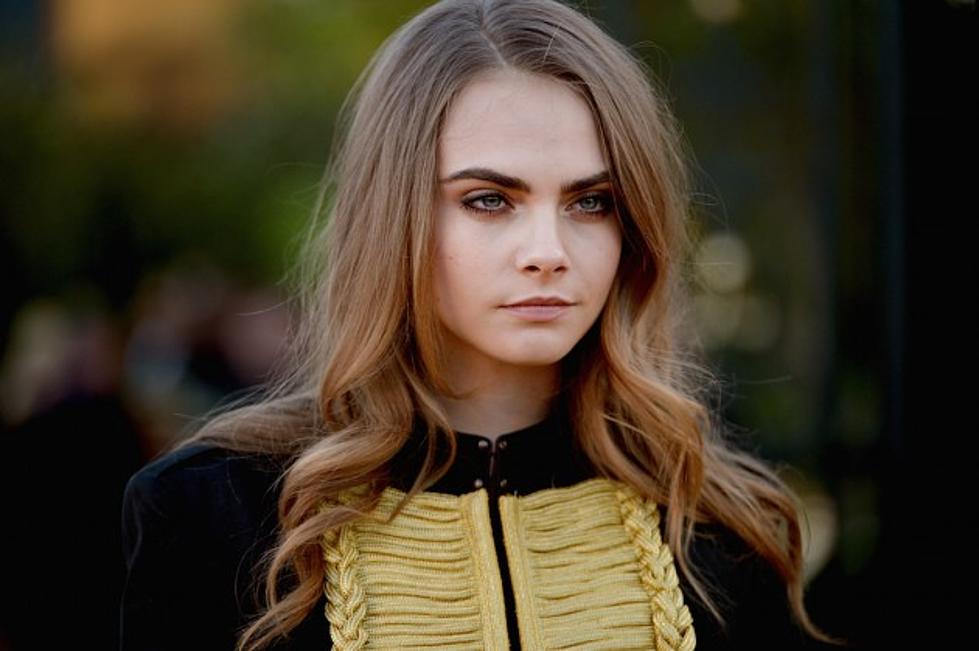 Cara Delevingne Is Done With Modeling Due to Stress & Sexual Harassment: "It Makes Me Feel Sick"
Charley Gallay, Getty Images
While the 23-year-old model-turned actress first made a name for herself years ago thanks to her high-profile campaigns with fashion houses like Burberry and Dolce & Gabbana, she's confirmed to The Times that her career in the fashion world is most definitely over. Why? Because it made her feel "hollow."
"It didn't make me grow at all as a human being. And I kind of forgot how young I was. I felt so old," she explained in the new interview.
The Paper Towns actress further divulged that the constant stress of the gig caused her to develop a skin condition (psoriasis), which freaked out the people around her. "People would put on gloves and not want to touch me because they thought it was, like, leprosy or something," she reveals.
And as for the actual job requirements? She's even more repulsed by the sexual poses and nudity, especially at a young age: "I am a bit of a feminist and it makes me feel sick. It's horrible and it's disgusting. [We're talking about] young girls. You start when you are really young and you do, you get subjected to...not great stuff," confirming that she's dealt with sexual harassment in the industry. (She admits she's had to deal with it in Hollywood as well, but it's "worse in modeling.")
But with a budding career in acting, it certainly doesn't seem like Cara will ever need to model again — or at least, when she does, it will be on her own terms. She spoke about her newfound sense of empowerment: "I am very good at standing up for myself now, and for other people," she said." If there is injustice I will flip out. If someone is crossing a line, they will know about it and so will everyone else."
Cara Delevingne's 20 Craziest Faces