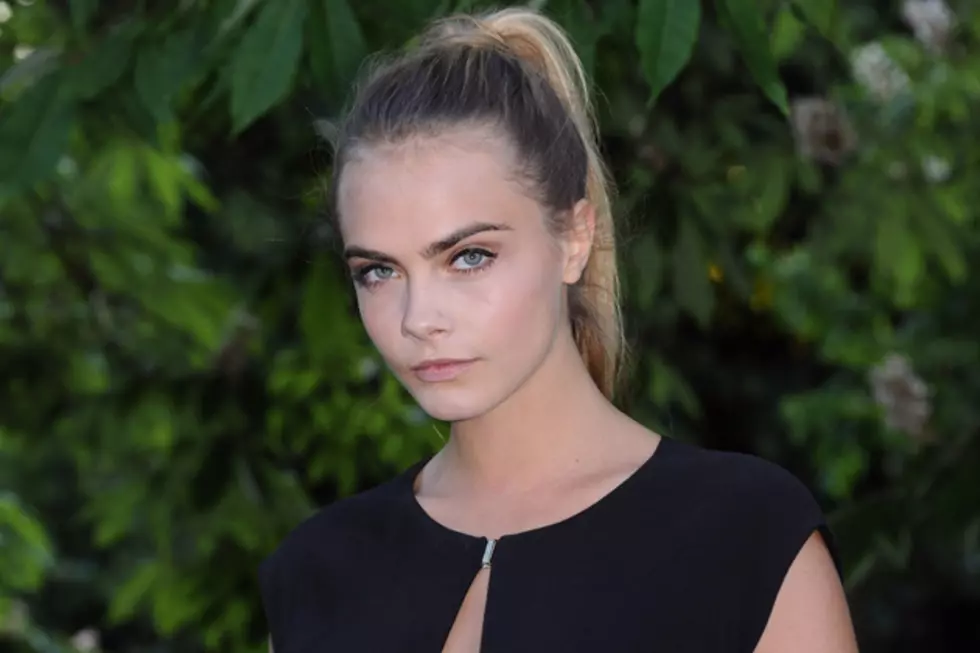 Cara Delevingne Shows Off New White Tattoo [PHOTO]
Stuart C. Wilson, Getty Images
Cara Delevingne is taking the expression "summer whites" to a whole other level of fashion -- with a tattoo!
The Victoria's Secret model showed off her latest tat on Instagram, revealing the words "breathe deep" scrolled across her forearm in twirly, white script. And based on the fact that she tagged @bangbangnyc in the photo, we can only assume that she used famed tattoo artist Bang Bang -- a celebrity favorite of stars like Rihanna -- to create the ink.
Though white tats are becoming more and more common (especially because they're a more subtle choice), not everyone can pull off the fashion trend -- but we think that the model does so flawlessly. Not to mention that we love the relaxing sentiment behind it!
Check out the picture of Cara Delevingne's new white ink below, and tell us what you think of it in the comments below.
Yikes! See Celebs' Embarrassing Wardrobe Malfunctions