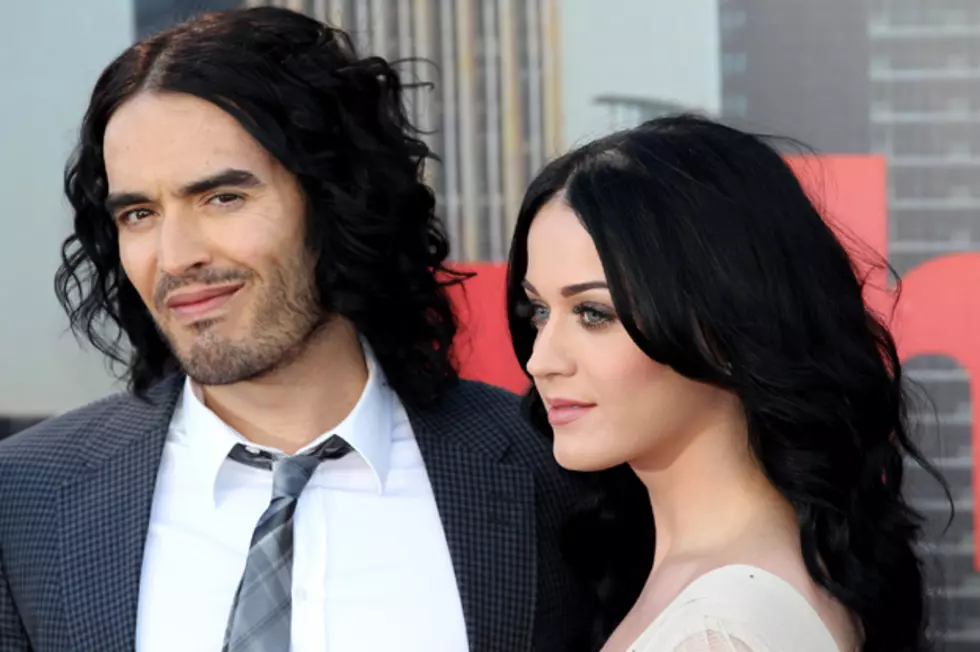 Katy Perry Stays Mum on Split, Russell Brand Doing 'Quite Well'
Katy Perry hasn't said a word about her split from Russell Brand, but it was bound to come up sometime. While Perry avoided the spotlight this weekend, Brand was in Pasadena, Calif. to promote his upcoming FX series -- and he addressed their divorce.
Brand hinted that his personal life may play a role in his show. "I think there will be inevitable biographical elements because you can't speak from anyone's perspective but your own," he told a panel at the Television Critics Association. "Unless I was to bizarrely adapt some sort of avatar."
If Perry had her way, there would be no divorce to speak of -- but we'll have to wait and see how their meeting goes. What we wished they'd asked: Who gets the tiger?