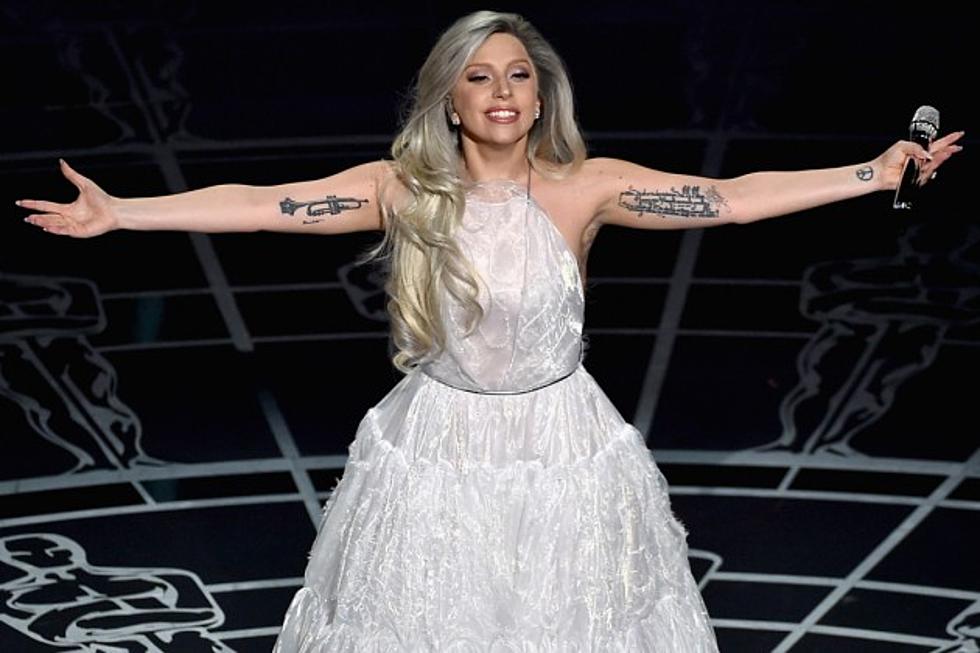 Lady Gaga's Little Monsters Win Best Fanbase!
Kevin Winter, Getty Images
It was definitely a close race, but Lady Gaga's Little Monsters ultimately prevailed, winning this year's March Madness and the honor of being crowned Best Fanbase!
Little Monsters first beat out Katy Perry's Katycats, then went on to win against Britney Spears' super dedicated Britney Army and even managed to come out on top against Justin Bieber's Beliebers -- all worthy contenders. Of course, the final round saw neck-and-neck results nearly the entire time, making its outcome impossible to predict. But the hardcore and fervent dedication of Gaga's Little Monsters earned them the win against Miley Cyrus' Smilers with 52.05% of the vote in the ultimate round.
Over the past month, 16 of the most dedicated fanbases in fandom faced off against each other in order to find out which one would be the sole survivor and prove their dedication to their fave. And believe us when we say this was not an easy win for Gaga's Little Monsters! Beating out fanbases that have waged wars on established magazines like GQ (we see you, Directioners), ones that support their favorite celebrity no matter what legal trouble he gets into (what's up, Beliebers?), and fanbases that are pretty much seasoned professionals at this point (Britney Spears' Britney Army has been in the game for what feels like an eternity), Gaga's Little Monsters voted week after week to ensure the title of Best Fanbase was theirs.
Congratulations Little Monsters! After winning seven PopCrush Fan Choice Awards for Gaga, we had a feeling your hard work would pay off again! Mother Monster is undoubtedly super proud of your unwavering and relentless dedication.
See What Stars Like Lady Gaga + More Looked Like When They Dropped Their Debut Albums