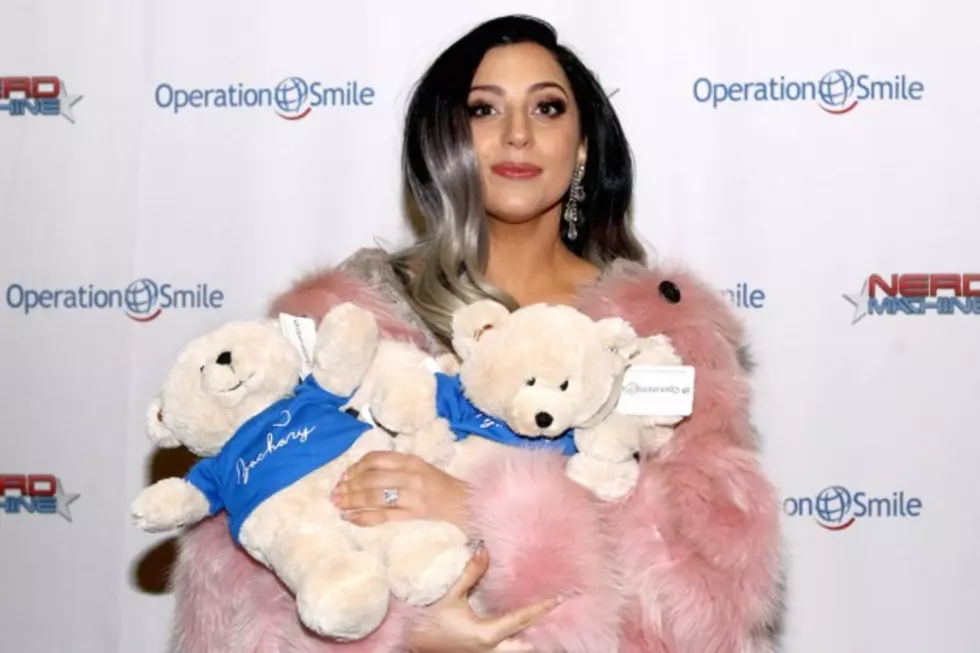 Lady Gaga to Receive Contemporary Icon Award at Songwriters Hall of Fame
Kristin Murphy, Getty Images
Lady Gaga is already an icon to many but soon she'll be officially recognized as one. The singer is set to receive the inaugural Contemporary Icon Award at the Songwriters Hall of Fame on June 19, Billboard reports.
The award is very much what it sounds like: An award that is given to a songwriter who also performs and has achieved great recognition in pop culture. According to a statement, this award isn't just about songwriting chops — its recipient must be someone "who has attained an iconic status in pop culture."
Though her latest album, Cheek to Cheek, is a collection of covers with legendary jazz singer Tony Bennett, Gaga wrote her biggest hits, including "Poker Face," "Applause" and "Just Dance."
Bobby Braddock, Willie Dixon, Robert Hunter & Jerry Garcia, Toby Keith, Cyndi Lauper and Linda Perry have previously been honored by the Songwriters Hall of Fame.
2015 has been an exciting year for Lady Gaga. In addition to receiving this award, she's also seen her Born This Way Foundation's efforts reach new heights, covered The Hollywood Reporter in a stunning Chanel gown, and had the chance to perform a critically acclaimed Sound of Music ballad at the Academy Awards. She also got engaged in February! And her Little Monsters won PopCrush's March Madness tournament for Best Fanbase!
Think You Know Lady Gaga? Test Your Fandom Here
Celebrity Yearbook Photos