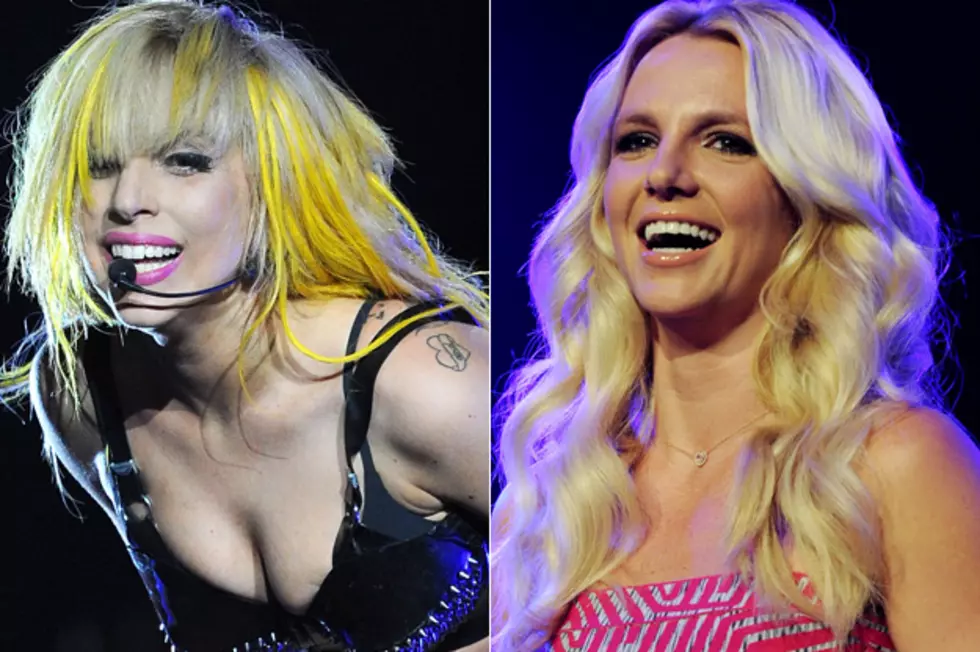 Lady Gaga vs. Britney Spears: Who Has the Better Smile? – Readers Poll
It's time for two of pop's leading ladies, Lady Gaga and Britney Spears, to go head-to-head in a battle of the smiles! Mother Monster and Brit are both beautiful women in their own right, but when you match them up side-by-side like this, who do you think has the best smile, readers?
Lady Gaga seriously has one of the most infectious smiles we've seen. Her pearly whites are so perfect, and her smile is so warm and inviting that it definitely lives up to her loving reputation as the Mother of all little monsters. While she may not always flash her signature smile on the red carpet, she is always beaming while in the presence of her beloved fans.
Like Gaga, Britney Spears has a very kind and genuine grin. For over a decade, music lovers have fallen in love over and over again with Ms. Brit and her absolutely adorable and heartwarming smile. You can really tell what Brit is feeling by her expressions, and when we catch a glimpse of a smile like the one pictured above, we can't help but smile back at this superstar songstress.
So, PopCrushers, who's got the better smile? Vote for Lady Gaga or Britney Spears every hour in this readers poll!